POS SOFTWARE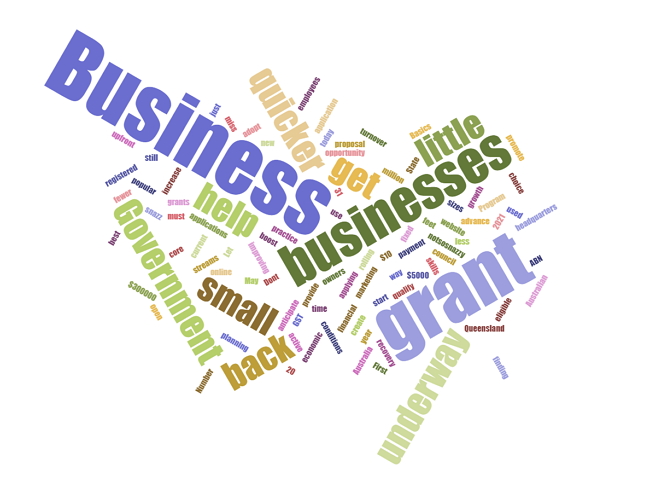 There are a few grants available for small businesses, by State governments, local councils and companies. It is worth checking on them. I have quite a few clients who apply and get them. But, most of you will find that these grants are pretty small and full of such small print that few can get them. With company grants, I have noticed that they are so highly competitive that only a few can get them. Still, if you are legible, you might be able to get something good out of it.
For example, in Queensland, they have now a grant that if your business qualify (and it probably does not), they will give you $5,000 for a website. If you can get it, that should get you a decent website.
If you do not qualify, don't be too upset. I have many frustrated clients reading the words reported and seeing the reality.
Having said this, we have many clients who are doing well with their websites. So I recommend that you look into this, whether you do or do not qualify.