POS SOFTWARE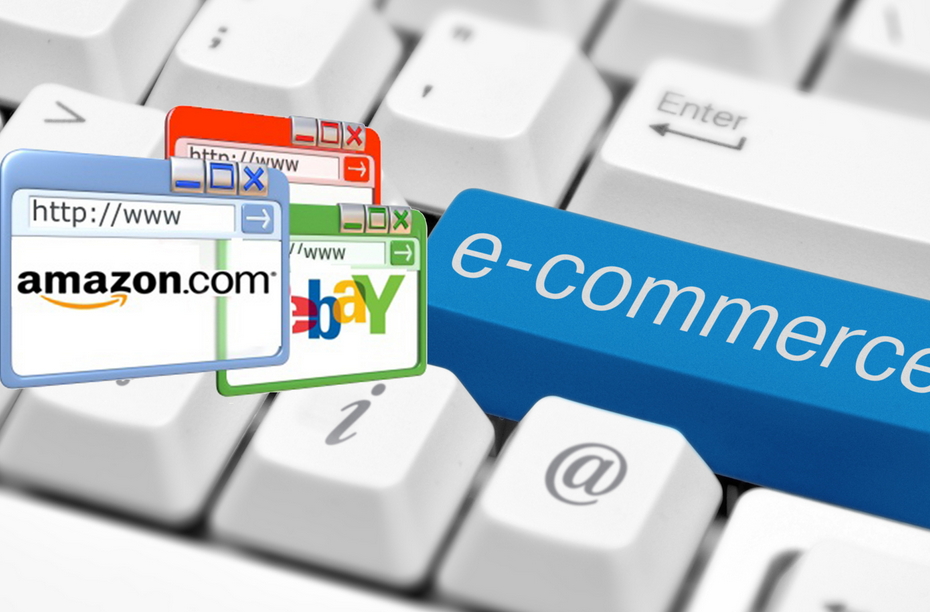 In our marketplace, probably the most important source of information on technological views is our yearly survey which we have been doing for over 30 years. This year we decided to add a question on eCommerce websites.
Although it is early days yet into the survey, it makes interesting reading.
Here are the results.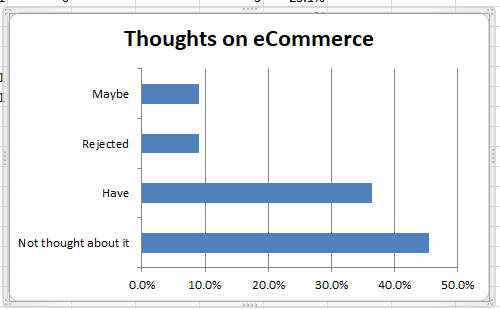 Of those that have an eCommerce site, one has or is in the process of removing it because he feels for the amount of work, it did not produce enough income. The rest seem very happy with their site. I know that many of our clients are generating significant amounts of trade through their websites. 
Although I cannot measure it, I do feel that it is a big increase in what was last year. I am also sure that the number that have a website doing ecommerce will soon be 100%.