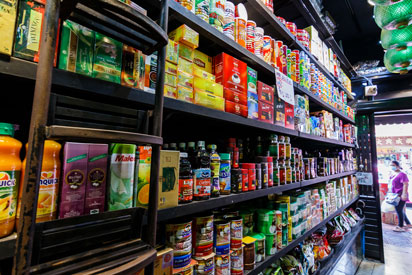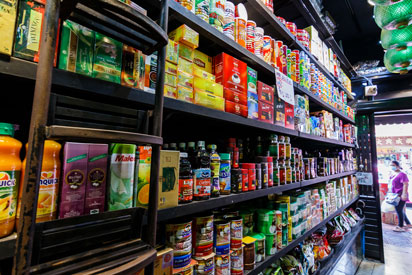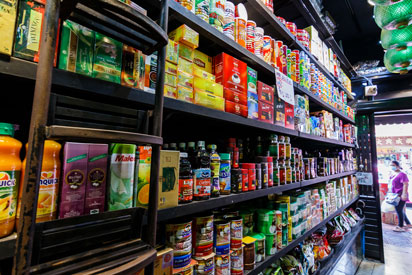 Our point of sale software is made for single and multi-location distribution.
It gives you both a local and central information centre. With our software, you have immediate information on almost all parts of your business e.g. customer history, the current order status, stock levels and profitability.
You can do time-sensitive pricing and special promotions.
Purchasing can be automated and delivery sheets are standard.
To learn more please click here.