This POS system will save you time and money.   Scale your business with inventory, eCommerce, reporting and more with ease.
See the powerful features that our point of sale has to offer free.
We have over 38 years of experience. Today we support thousands of Australia's medium-sized and many thriving small businesses with one guiding principle that "Our clients are the most important part of our team." 
Our retail package handles automatic invoicing, discounting, MYOB, XERO and Quickbooks integration, promotional packages, deliveries, electronic ordering, VIP loyalty program, security and much more.
Our point of sale system is total management. A system that you can use to manage and maintain every part of your business from the register to back office. It's the point of sale system that makes it easier for you to track the performance of your stock, your money, your staff and your customers.
Our large programming team is constantly adapting to new challenges and always looking for more. Compare any system against our point of sale system and see why it is the master of point of sale systems.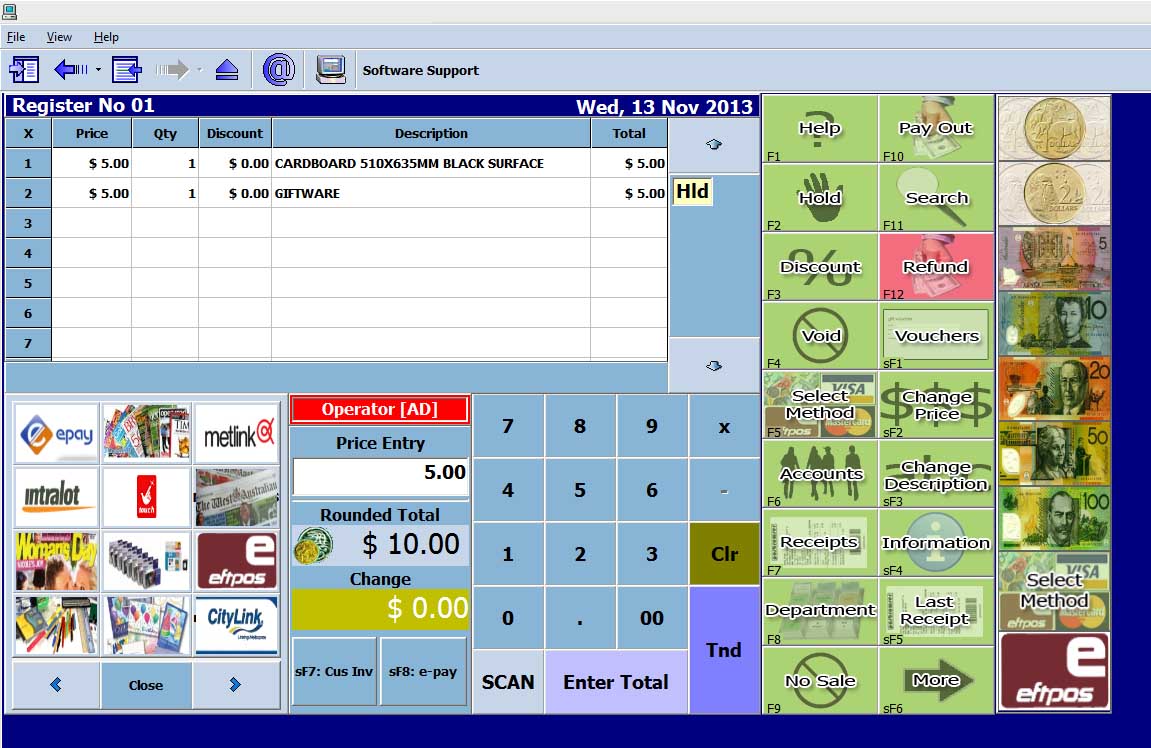 Monitor your system with your mobile phone.