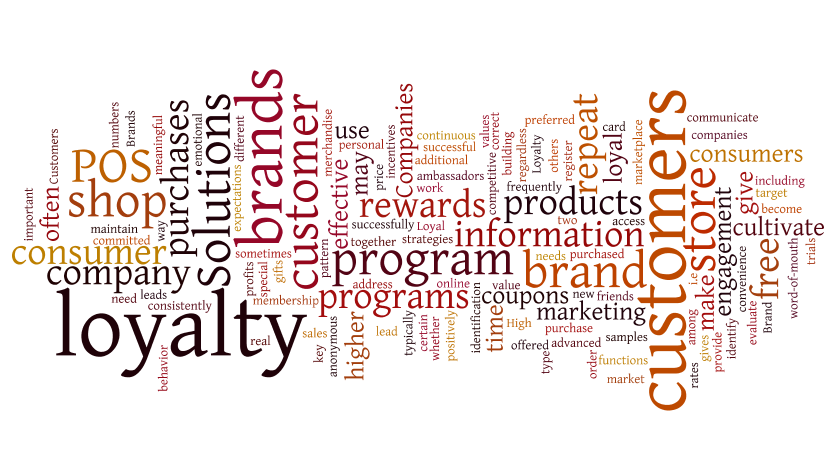 Today most growth in retail is through loyalty programs. Here you can have a free professional loyalty system that has been inbuilt in our software that helps retailers to engage and retain customers through loyalty rewards programs where they can be rewarded based on were rules you set, visit, spend, profit, etc and can be periodically given additional rewards such as free items to add to their loyalty card electronically all automatically.
It is a digital loyalty system for designed especially for Australian independent retailers & restaurants, ...
Keep customers coming back with a POS Solutions Loyalty program. Use rewards, point or discount cards, with us, they're not mutually exclusive you could use several together.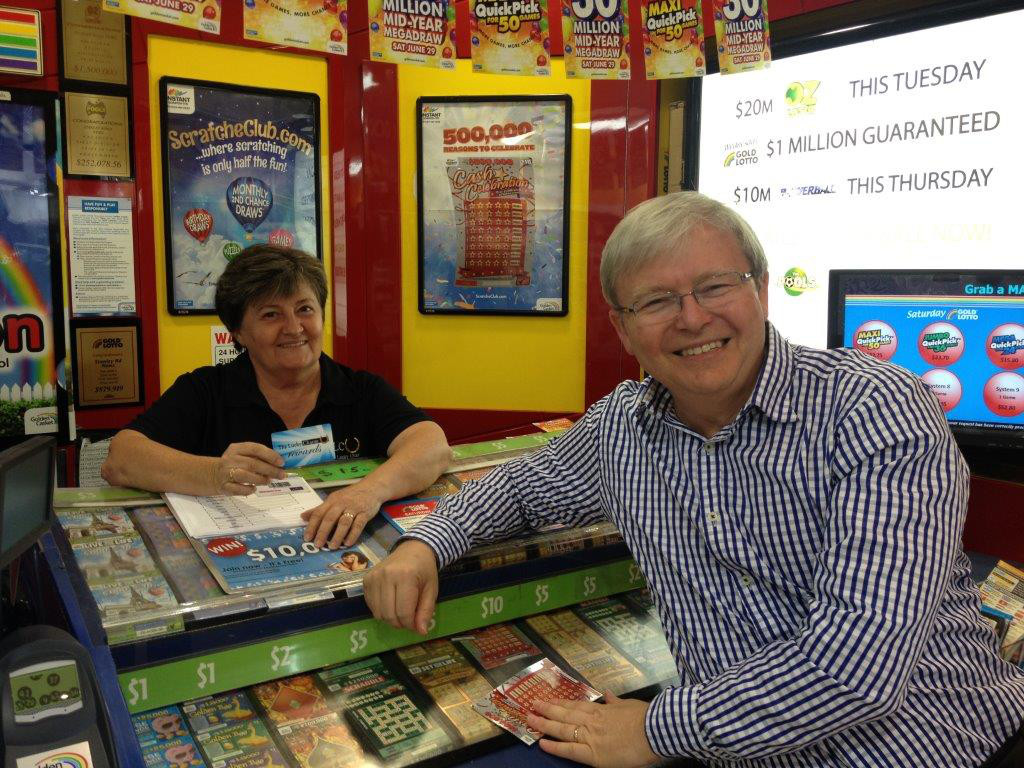 With us, you can scale your rewards program from one shop with 100 members to here over 341,448 members over the whole of Australia. As you can see they grew their basket size from $25.58 to $29.07 in two years.