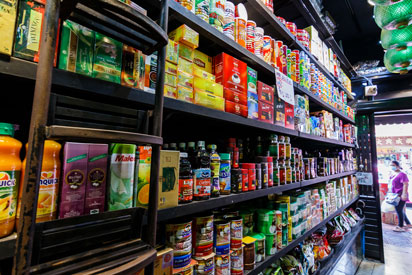 This proudly Australian built complete POS System; is the right choice for your Point of Sale System. It is feature-packed with free features that others call extras. 
We make it easy to run and manage a general or retail shop. Our system can handle in order to handle the large numbers of items required.
Quickly serve your customers with our super fast register software.
 It covers from point-of-sale (POS) to back office to head office operations and every aspect of your shop is tracked for example what customer made the purchase, what they bought when they brought it and who serviced them in the shop.  Get features that you can really use and matter.
Our software gives you the tools to compete in a modern business environment, save you the time and money to allow you to achieve your business goals.
It automatically does your receipts, produces invoices and makes you a delivery sheet if required.
For more details click here
We can help you too? Click here.