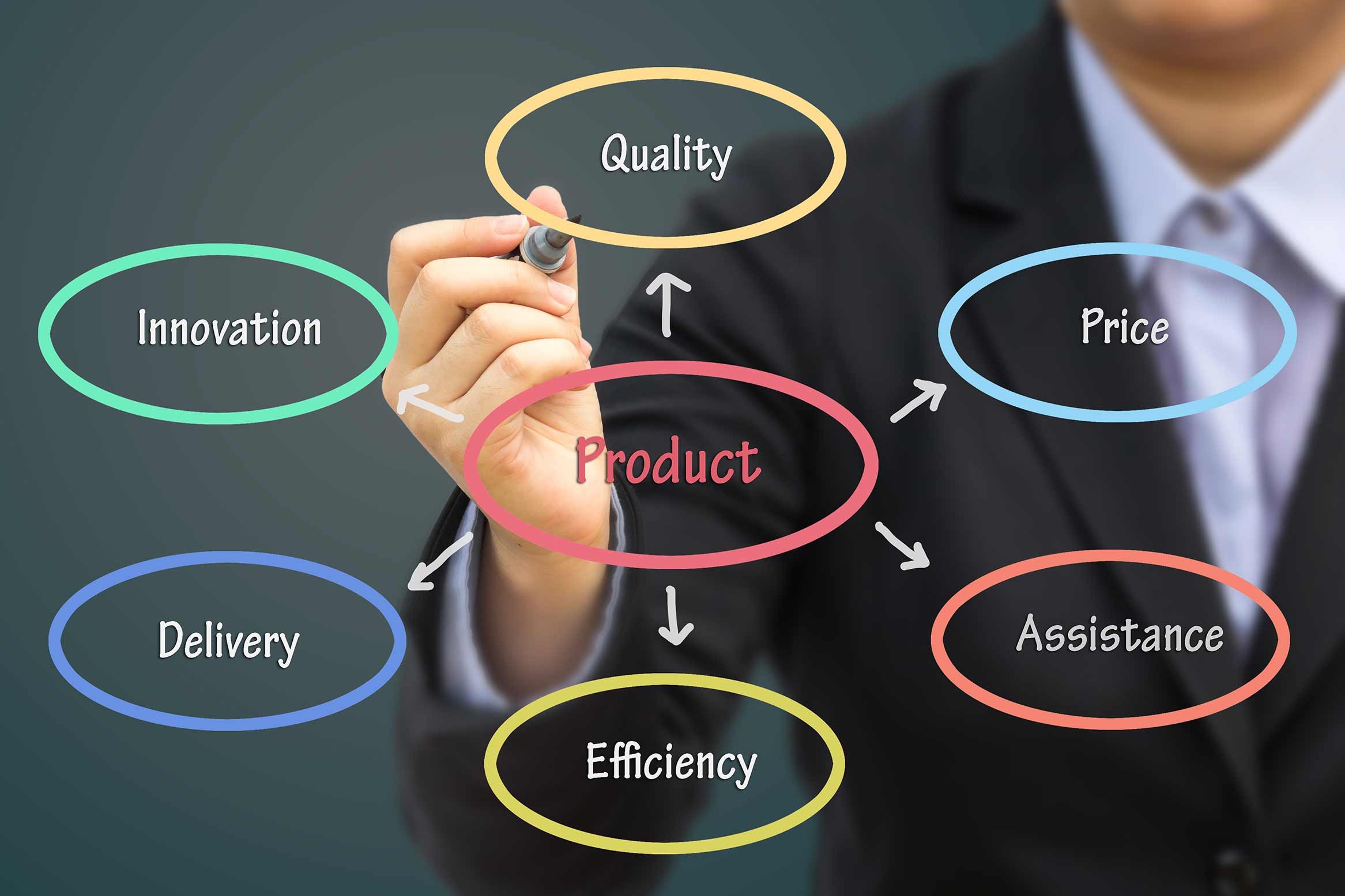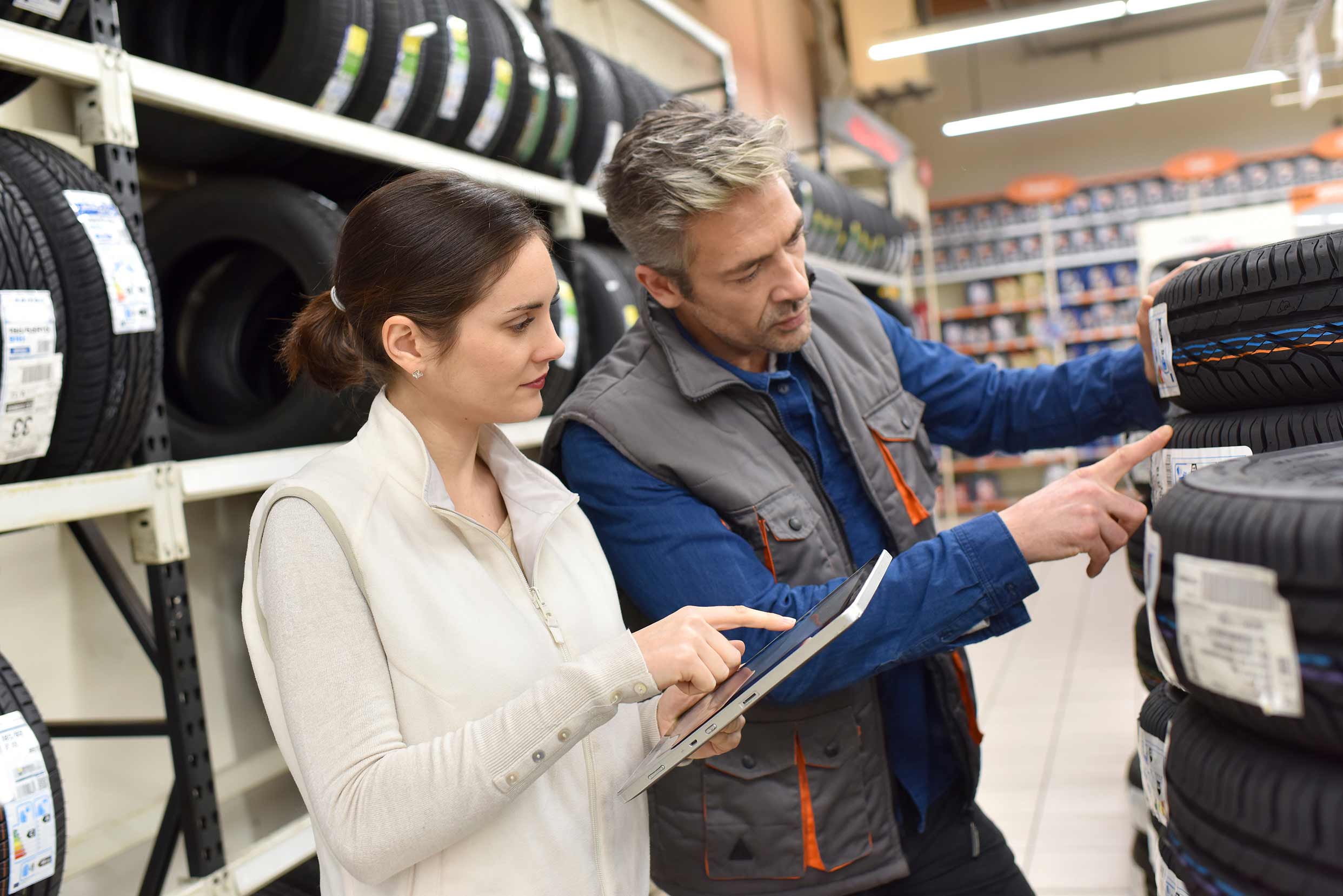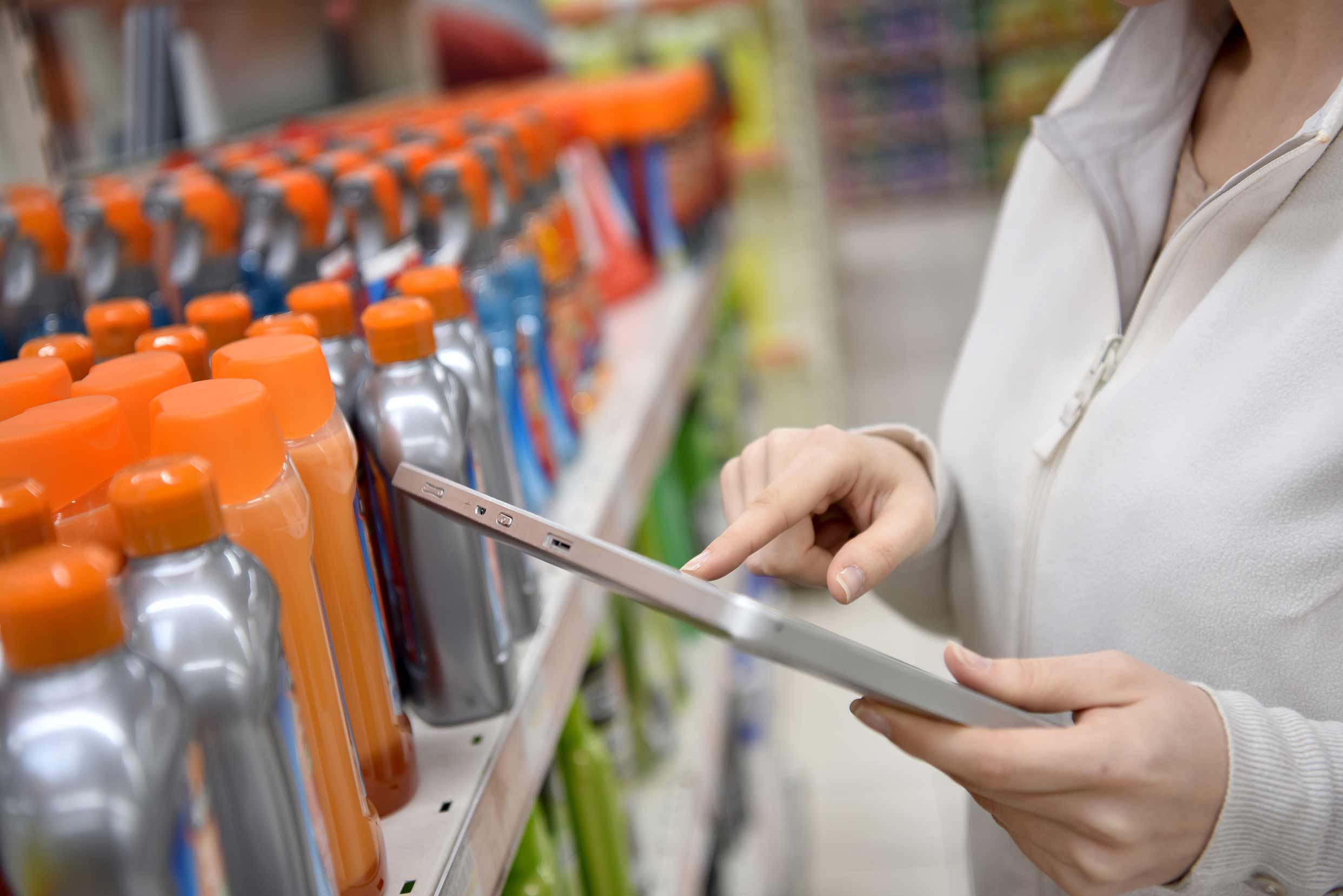 An efficient and modern business requires managing and keeping track of its inventory to streamline its operations and so often dramatically boost profits. Poor inventory management has been shown as being one of the primary reasons why businesses fail. That is why you need to make sure that you have all the essential products you need.
 Reduce and avoid significant overstocks or stock-outs.
 Create purchase orders and email directly to your suppliers, then track them.
 Automatically set required stock level based on your stock history to reorder products completely automatically
 Control multiple locations or separate business instantly.
 Give you accurate and up-to-date inventory quantities, costs and prices by location, department, a category in a logical order to organised your stock control with proper security.
 Get continuous stock information with reports and potential out of stock warnings anywhere in the world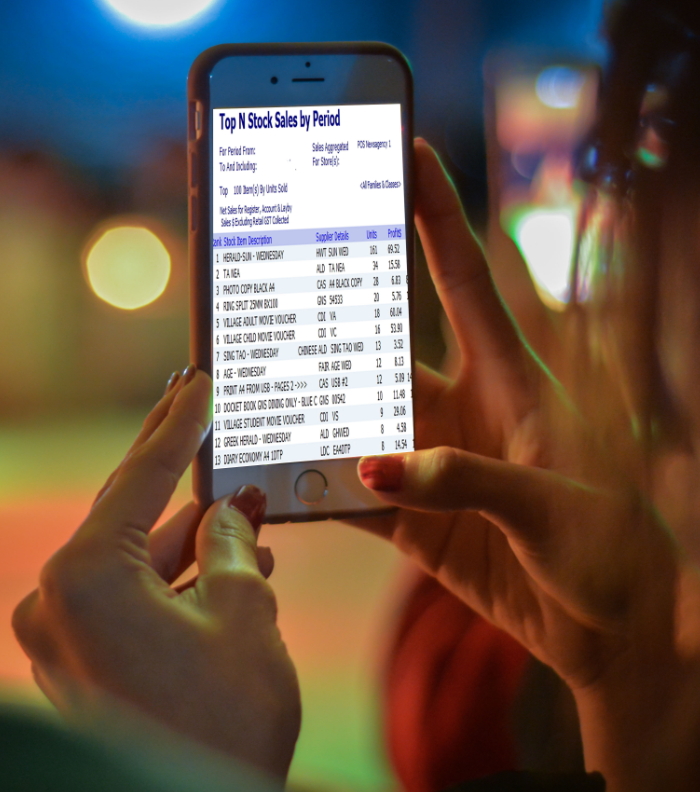 Get a full product history which shows when items were received, how long kept and sales and return information
 Add notes and photos to each stock item.
 Create sales units for items sold by weight or in bundles

For more details click here.   
POS Solutions is the total inventory management system.
To find out how such a modern inventory management system helps your business click here.