POS SOFTWARE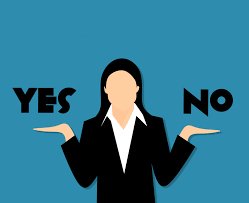 A/B testing is a formal system used when you have an idea you want to test. It's simple to understand, easy to implement into any aspect of your business, and free. It is used by both large and small companies alike to make business decisions that increase store sales.
All you need is accurate information from your POS Software and some time.
You pick a period generally a month, like for like. An example of like to like is Jan 2021 to Jan 2022, Feb 2021 to Feb 2022, etc.
For this post, I will consider the example of swapping your books and art supplies.
Now make sure you have the sales information for these departments in the previous period you are adopting. Then that can collect the same information for the coming month.
So do you have the book and art supply sales?
If so, make the change and wait a month.
After the month, go to register reports.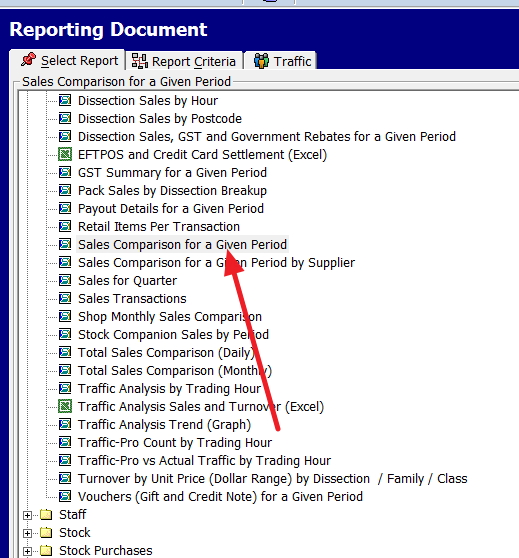 Now select the item marked "Sales Comparison for a Given period".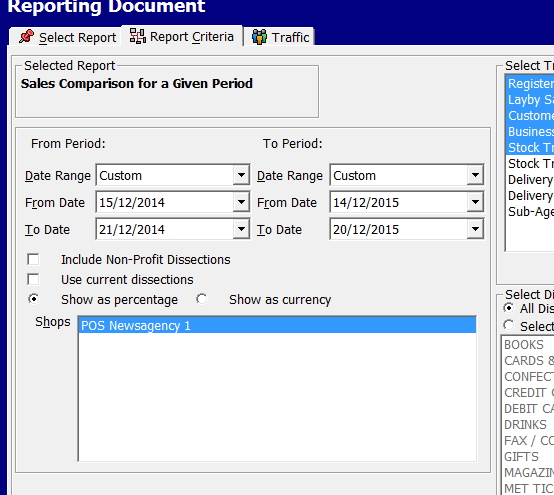 Now select the dates that you wish to compare. You will get pages of detailed information showing how you are performing compared to the previous period. Now see what was more successful.
The reason this system works well as different audiences behaves differently. Something that works for one company may not work for another. You are trying to find the best practice for your business.
It can be used for anything, shop hours, price increases, etc.
This is another example of how powerful our point of sale software is for retail management.