POS SOFTWARE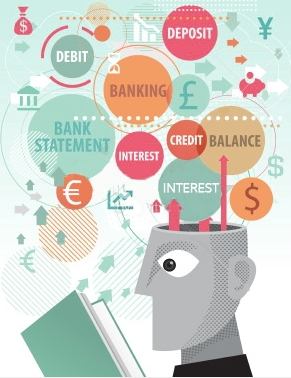 Picking the right bookkeeping programming is important for a business. So we closely monitor what accounting programming, in our yearly review see what programs the vast majority of our customers are using. In our marketspace, these results are most likely the best ones in Australia. What we found interesting is that in some ways the marketplace has gone backwards more are not using anything, this is not good.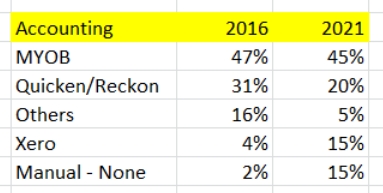 In my view, all have their devotees, you will talk to someone, and he loves one. Then he will tell you that it is so much better than the other they have used. Then you meet someone else that uses a different accounting program and hear a similar story.
Reckon big plus is that it is the cheapest but it can be chunky and difficult to use. Support is good. After a while,  you learn what you need to know. 
Xero is more user friendly so making it easy to use. Yet it can be slow, and in use, you will get a lot of downtime/non-responsive clicks, which can become frustrating. I have been told their support has issues. MYOB can undoubtedly do the job. I find it too regimented, but many people like that, including accountants.
They are all exemplary systems. Use whichever one is easier for you. They all have their quirks, and they all will take getting used to whichever system you choose.  They all can do the job. 
I will warn you to make sure that what you use is in your name. If it is in your accountants name your bookkeeping program, well there can be problems if you move accountants as some of our clients have found.