POS SOFTWARE
Most SMB companies cannot justify internally because of cost a full time financial controller, however, they often feel a need for a part-time full service bookkeeper who has the responsibly for looking after the accounting operations within the business, and as they are not charging like an accountant, the costs are affordable. What they do is much more complex than a regular bookkeeper and they also sometimes include the preparation of interim reports and snapshots, which lets you know how you are going. This is a section from a sample report from BAS and More which is one that we do recommend to our clients which come online through an API in their software.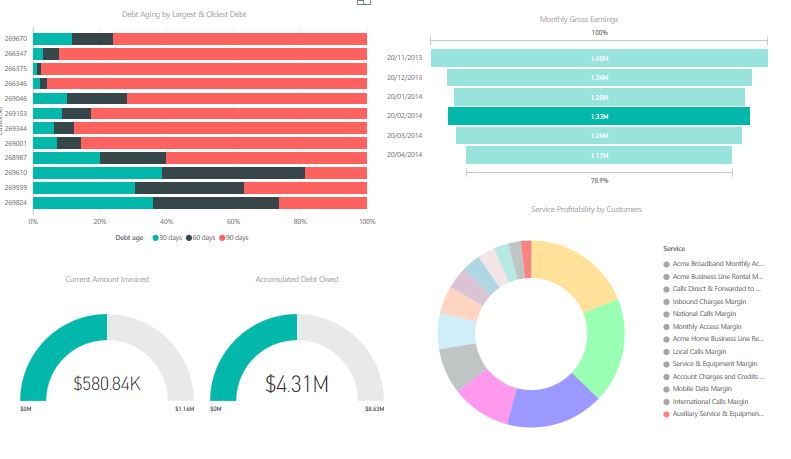 These Full-service bookkeeper also handle the accounting cycle duties and supervise others in the basic tasks, code the accounts, check the payroll, do spot checks and ensure that the correct ledger accounts are being debited or credited and monitoring cash flow. As well, they produce the figures for the financial statements and general ledgers for your accountant at the end of the year, although some do produce these for their clients say quarterly. No doubt there is much more that I have not mentioned.

The information they use comes from a range of sources, including our point of sale software, bank statements, etc.