POS SOFTWARE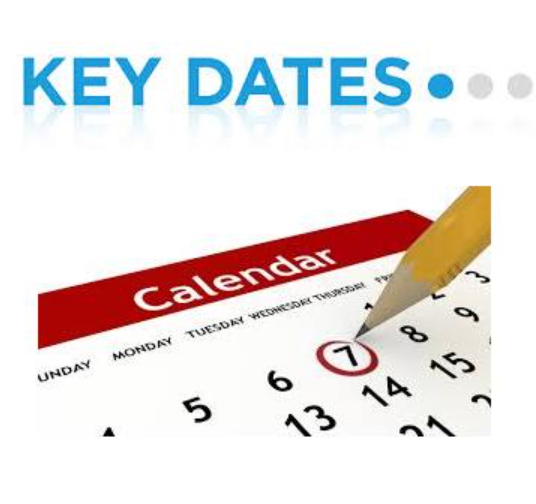 The problem here is that missing an ATO deadline can often, in fines and cause problems. Now our software was paired with ATO software, so giving our clients warning of the ATO key dates. Unfortunately, this ATO software was discontinued. Now we can no longer do this.
So it is advisable to check the ATO's key date page here manually and regularly. Then write down these dates in your diary with a date when you have to go back to this site. I would not suggest just trusting your bookkeeper.
If you will be late, my advice is to notify the ATO in advance as often they are helpful.
If so, make sure you get a reference number from the ATO.