POS SOFTWARE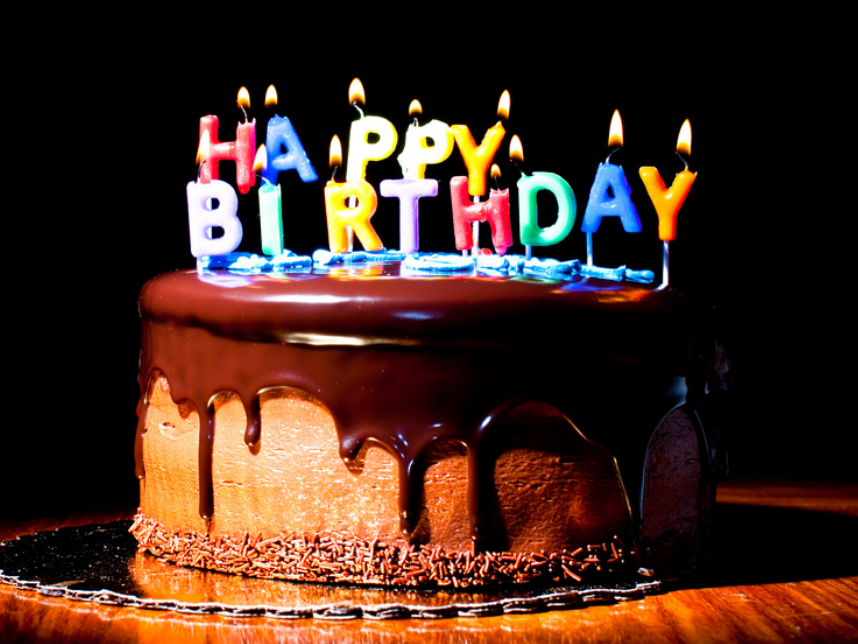 Today is POS Solutions 35th Birthday, it was 35 years ago, it was officially established.
It was actually over 35 years, what happened that while doing work with a client ATAC, suddenly they refused to pay for the work because they were worried that the ATO would see us as employees and not as an independent company. Make it official they demanded so the next morning over my kitchen table, I brought a shelf company from my accountant and POS Solutions was officially born.
I had no business plan, with all the arrogance of a guy in his twenties, I knew that other people were writing specialised business software and that as I was the best programmer I knew and a harder worker if they could do it, so could I.
I knew it was the start of an amazing trip and I knew that our software would be better. Over the years, our software grew and developed. Today it is estimated that POS Solutions has distributed about ten thousand copies of its software. 
One question I ask myself is :
When I look back at the last 35 years, I ask myself how were we able to do so well? In business, just to survive 35 years in business is a great achievement. 
Really we had nothing, we certainly had much fewer resources than many of the other companies out there we were battling.  Whenever we went into any venture, there was always someone already in the industry, much bigger and firmly established. In the early days, my bedroom was the office. 
The answer, I think is because *We cared much more!*
How?
As we wanted to have the best software for SMB retail, we kept spending our money on programming and system development.  Our R&D budget typically is now over $1.5 million dollars a year. On any project, we generally have twice as many programmers as our competitors. 
A company that succeed do two things very well:
They have good products which we do as R&D is our biggest expense. We continue doing this as we want the best software on the market. It is because of this massive commitment to R&D that I am even more excited about the next ten years. Every day it is interesting because it is always something new. Our software is just going to do more and get better.
These successful companies also have good service, our service in our market space is considered the best. I can tell you this after 35 years, that great customer service is of the utmost importance when it comes to growing your business and I personally make sure that it is the best.
The good news is
This new technology will enable us to help more of our clients to get more productive and efficient. We feel a deep responsibility to help them more and serve them the best we can.
A big thank you
To all of you, without you, it would never have happened our 35th birthday.