POS SOFTWARE
A while ago here, I wrote a few comments on USB sticks which is worth reading first. Here are a few more tips, I will add.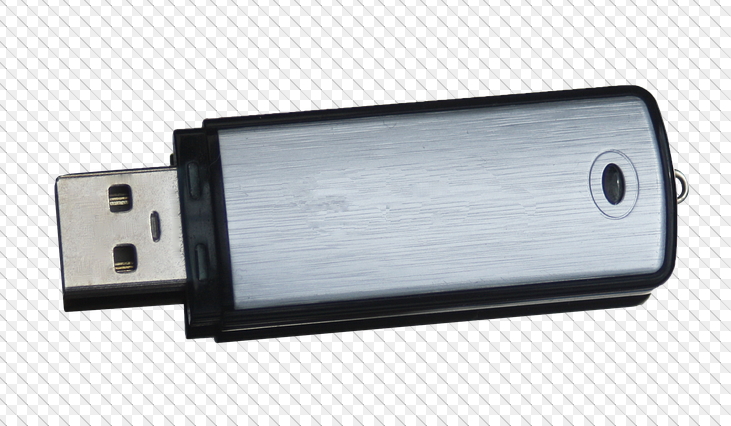 USB sticks are the most popular method for doing backups today. 
As technology has moved on, today I do not recommend you getting any USB stick that does not have USB 3.0 if your computer can handle it. USB 2.0 is just too slow. If you are still doing a backup on USB 2.0, I would consider upgrading your computer as its too slow.
Try to get one that flashes a light in use, it is useful to know that it is connected.
If what you have is in any way confidential, then I suggest that you do learn how to use the encryption. It is available and its free so why not use it? At the very least if you lose the USB stick, your information will be reasonably secure.
Most people like to keep the USB stick on their keyring, consider tying a string to hold the USB stick in place for added security as well. One of our clients, had the USB stick on a chain, the chain broke, and the USB stick was lost.
Sometimes when you reformat the USB stick you lose storage memory, I have seen USB stick lose about half their storage when reformated. So I would suggest not reformating them if possible.
They do not last forever. They do occasionally need to be replaced.
Hope this helps