POS SOFTWARE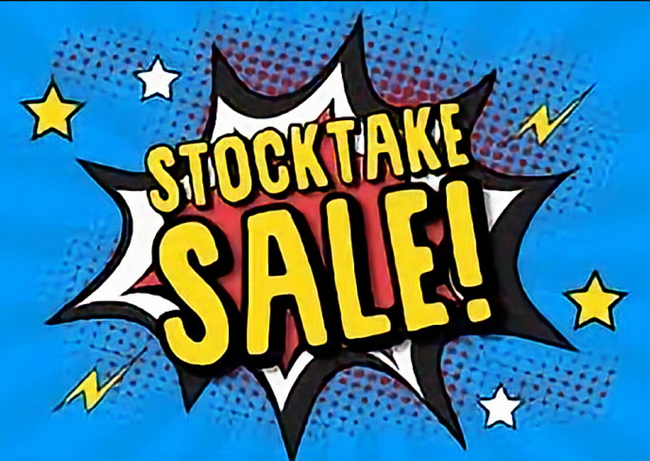 Hopefully, you have finalised enough of the stocktake, gone through the stock. Now it's time to unload the stuff that did not sell.
The best way of doing it is a stocktake sale. Take the items, put them around a stand, put a sign on top and see how you go.
Others are doing it, why not you?