POS SOFTWARE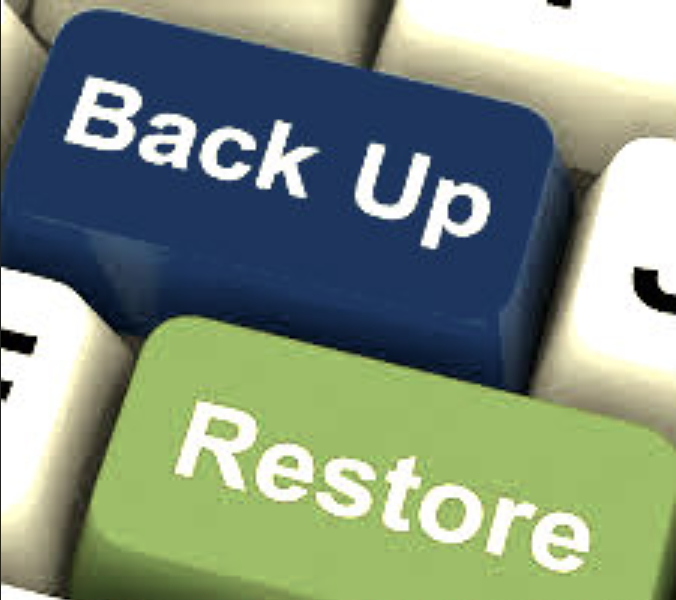 Well a few days ago a client contacts us, the shop was burnt down in a big fire, and all the backups were in the shop. 
If we are lucky the computer will be okay, sometimes they survive the fire, I have seen cases where the hard drive survives fire and once it did not survive but we had it rebuilt in Perth and they were able to get the data off the drive. It is all a maybe now until the police allow us access to the building. 
If they had a backup, then we could have sent them a new computer and their information would be available now. Even though the shop is closed they could still have sent out customer statements.
It does not matter how big or small you are, it is your legal responsibility as a user to have backups. 
I noticed that Apple stated in their contract "TO THE GREATEST EXTENT PERMISSIBLE BY APPLICABLE LAW, APPLE DOES NOT GUARANTEE OR WARRANT THAT ANY CONTENT YOU MAY STORE OR ACCESS THROUGH THE SERVICE WILL NOT BE SUBJECT TO INADVERTENT DAMAGE, CORRUPTION, LOSS, OR REMOVAL IN ACCORDANCE WITH THE TERMS OF THIS AGREEMENT, AND APPLE SHALL NOT BE RESPONSIBLE SHOULD SUCH DAMAGE, CORRUPTION, LOSS, OR REMOVAL OCCUR. It is your responsibility to maintain appropriate alternate backup of your information and data."
Microsoft state bluntly "You are wholly responsible for configuring your Customer Solution to ensure adequate security, protection, and backup of Customer Data."
I am not sure about Australia, but I have been told that the US courts have ruled that a backup is considered to be an obligation on the user not having it is considered misuse.
In your Point-of-Sale system, a backup is crucial to your business. It should be done at least once a day. We have clients that do it much more than that too.