POS SOFTWARE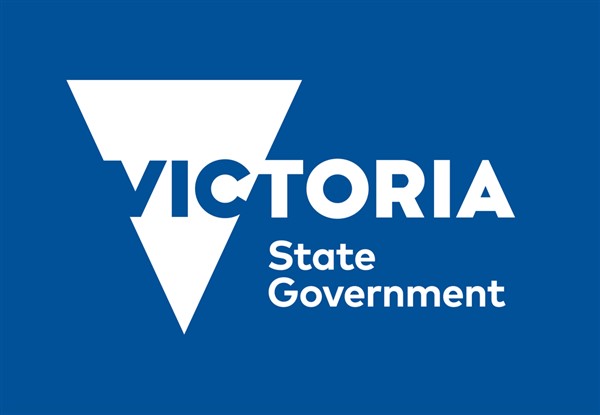 This afternoon, Premier Daniel Andrews announced that Victoria would begin another five-day stage four lockdown from midnight tonight. Again because of problems in quarantine. Restrictions are here listed. If you need to know your shops or homes 5 KM radius click here.
This could not happen for our Victorian clients in a worse time, losing most of the trade with the Australian Open, Valentine's Day, the weddings, and functions now all delayed. It is another massive blow to our economy, which was starting to get back on its feet. Many are going to have stock that will need to be written off, who wants Valentine's Day stock after the day.
Still, as we head into lockdown once again, it's important to remember that we have been here before with you so we will keep doing it. We do not expect any difficulties in continuing our support to you.
Still, for now, our office will be closed.