POS SOFTWARE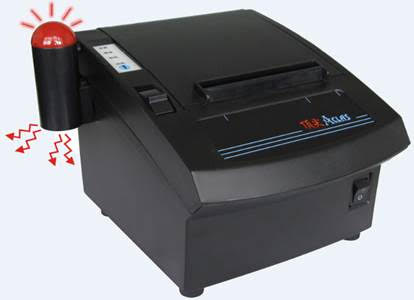 These new receipt printers look stylish. Something important but often overlooked as they are often on the front counter as they view the public. 
I liked that they have a warning with an alarm and/or flashing light signal if the receipt is not picked up. This function would be useful for many, e.g. packing in a storeroom or a kitchen in a restaurant. 
Another cool function is that it has a memory, and if you lose the last receipt, e.g. paper jam, it can reprint it.
They are also fast.