POS SOFTWARE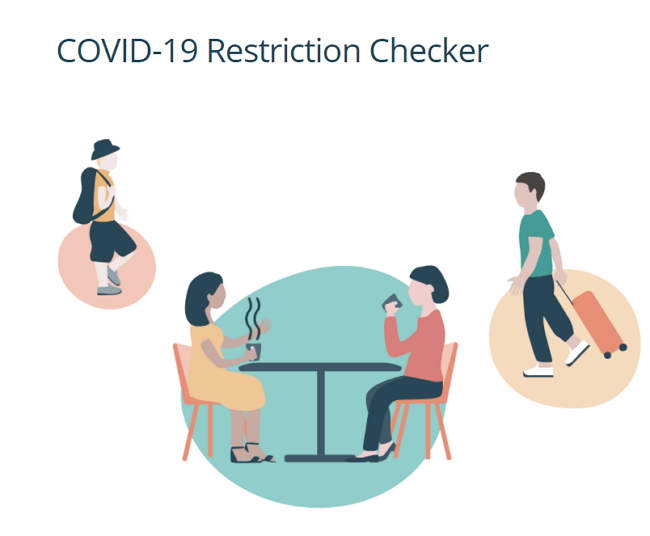 This Delta variant is spreading. It now is the dominant variant. Now South Australia will go into lockdown too from 6 pm tonight. It joins much of Australia already in lockdown.
If you want to know what lockdown looks like in Melbourne, I took some pictures of the Parkmore shopping centre. This is a large shopping centre with 128 shops. It should be packed now.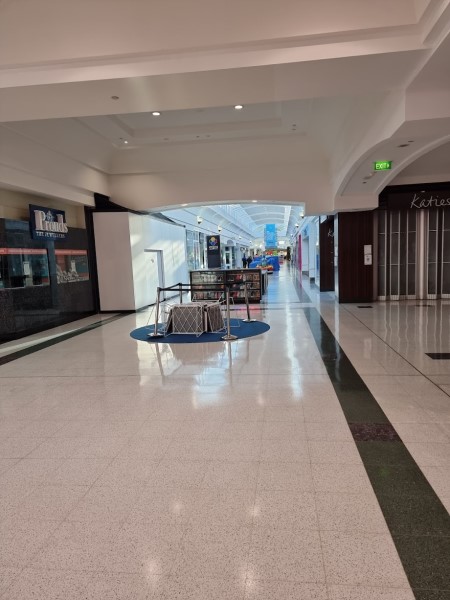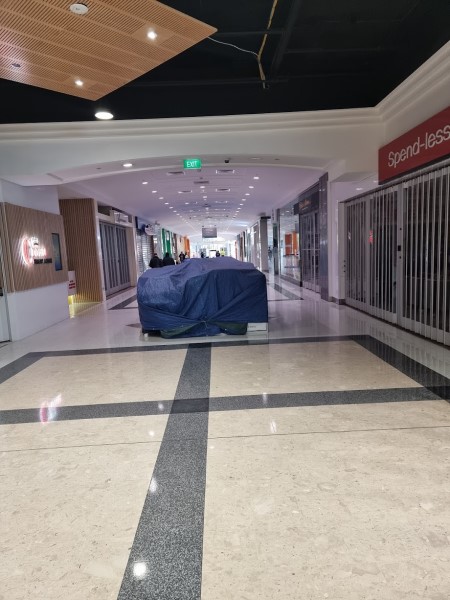 But in shopping centres, there is no monkey business as shopping centre management enforces the lockdown immediately. The shops open were mainly shops classed as essentials. Although I did notice some in the essential list did shutdown, probably as the owners do not think it's worth opening. Some shops sort of stayed open as they use Click and Collect or do repairs. Most shops that were open were only available for a limited time.
If you want to know how your suppliers are affected in different states, I find this helpful site COVID-19 Restriction Checker. This is because they frequently update the information.
If you want to know how COVID is playing out, try this site COVID LIVE.
Keep safe, I like this quote by Mahatma Gandhi when he stated "It is health that is the real wealth and not pieces of gold and silver."