POS SOFTWARE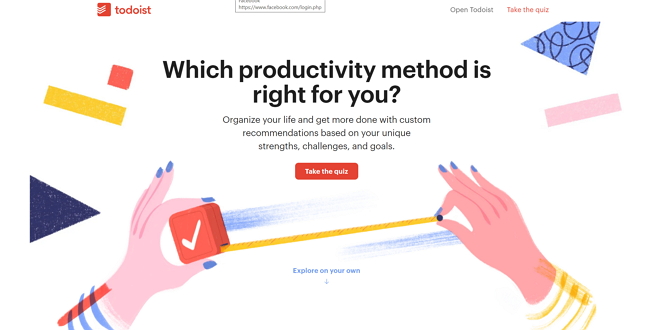 We all want to be more productive.
We all have heard so-called experts give us their idea of their productivity method. The trouble is that somehow what works so well for other people often does not seem to work for us. That is because we are all so different and have differnet needs. So while we are sure that a productivity method will work if you do it, this method does not work for you.
Here is my suggestion. Try this test here. 
It has a lot of productivity methods. It will review them based on your needs and personality. Then give you a suggested method to try. 
Why not see what happens? Give it a few days and see if it resonates with you.
PS It will ask you for GTD. GTD is shorthand for *Getting Things Done*. It works with our POS Software. Getting Things Done (GTD) means that you put down all your tasks in writing, say in your diary. Then often review your list. This ensures that you do not forget anything.