POS SOFTWARE
​
 
Officially we are at about 3.8% inflation, but there is a smell around that it is more than that. 
I notice with us goods, package quantities are smaller, but the goods themselves are lower priced. This means the unit price is now higher, but there is no price rise. Yet, the companies have made no announcements of price rises, but the prices are up. 
If you are not in control, you may be missing the price rises. 
How to check the prices of your products?
Fortunately, we have a quick and easy way to check stock prices for what you have on hand.
 
Go to reports. There is an option Quantity On Hand and Price check; click on that.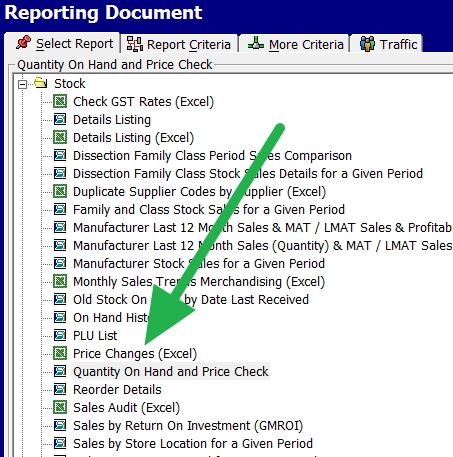 Now for this exercise, we exclude those items that we have zero stocks. If you do not have accurate stock control, use the line below, stock activity since a selected date.
 
Then I picked the dissection (department) tobacco as an example.
 
Now here, many of you may prefer to check by the supplier rather than a department.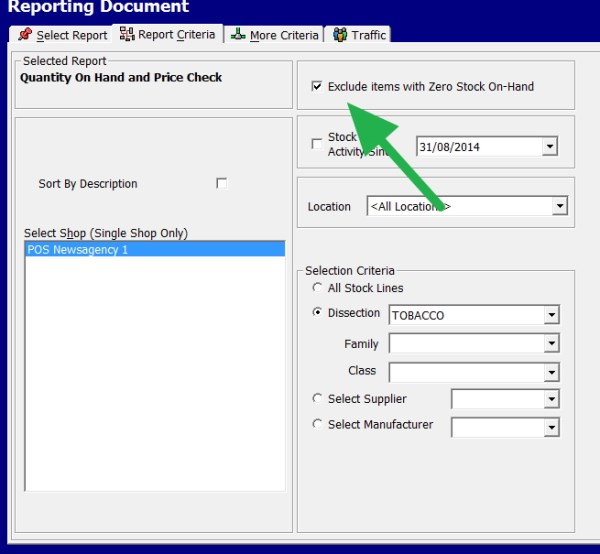 Now outcomes a report listing the details of your item, including margins. 

Product Pricing: Checking Prices 
 
Your margins are listed so that you can check your prices.
I am sure you will find something. I know that one of my clients who checked told me that they found a few mistakes.