I will be out of communication for the next few days plus as I am working now through almost 200 emails and a pile of work that needs to be done.
Here are some photos of my trip
Never driven a quadbike before, and now I am hooked.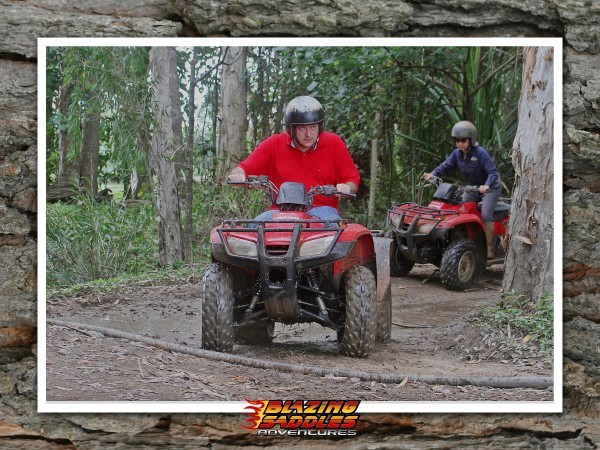 My daughter discovered an alpaca.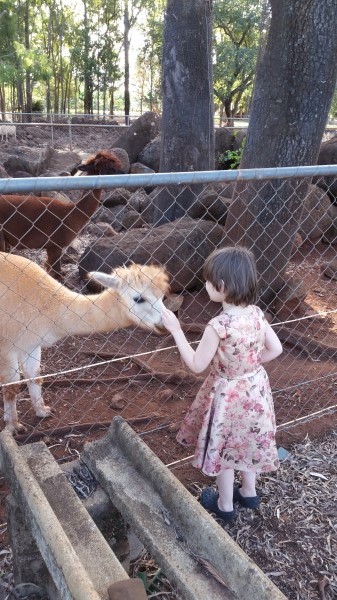 Sunrise in far North Queensland is really something.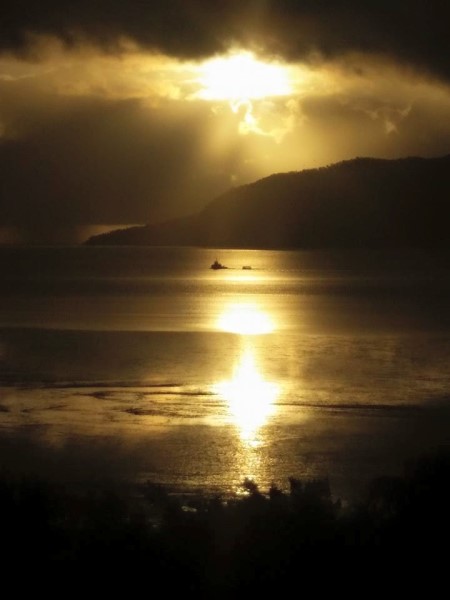 Who needs a gym, when I can carrying 20+kg around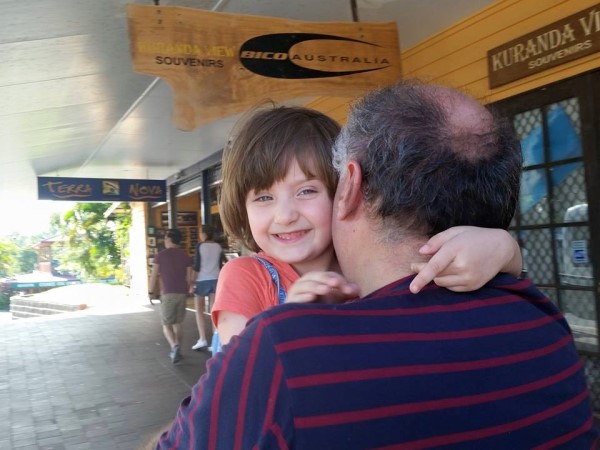 The food is pretty good.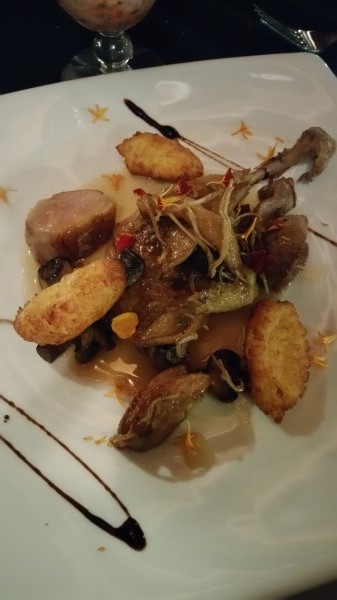 Best pavlova I ever had.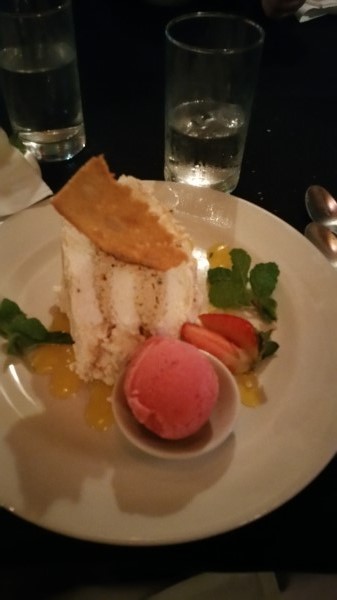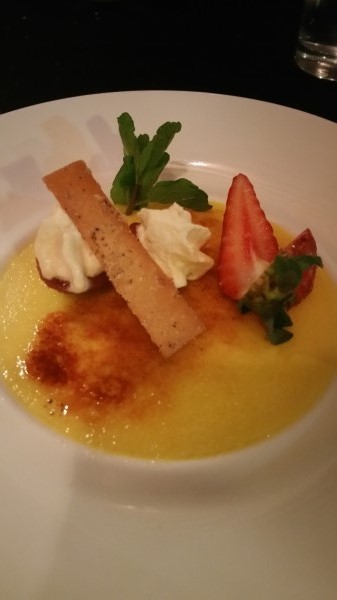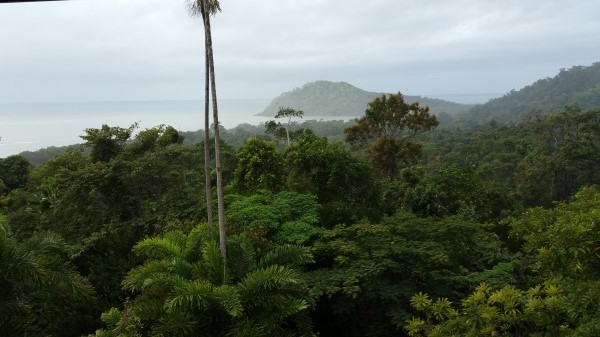 Motorcycling in the forest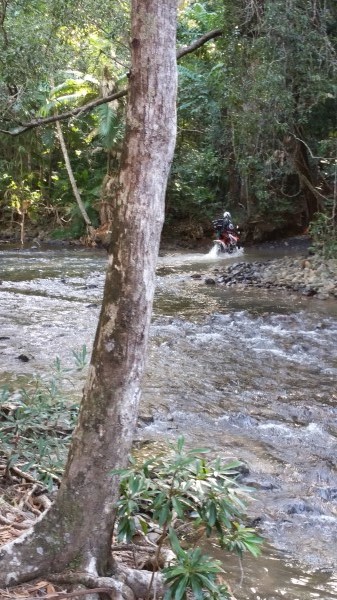 Resting in client's boat