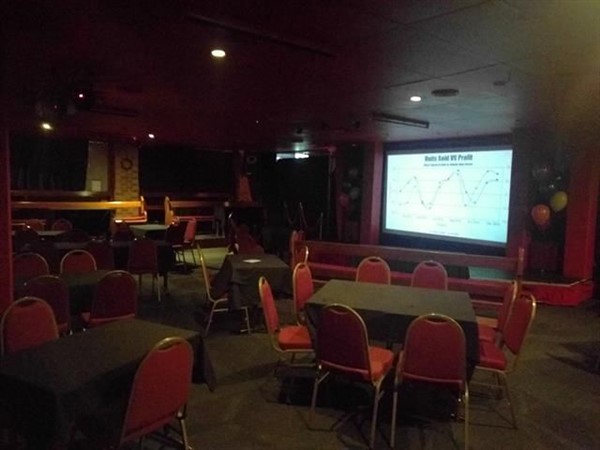 We would like to invite you to the first of our User Meetings for the new Financial Year. This one will be at the Kavon Theme Restaurant in Newcastle, on Wednesday 27th June 2018.
Food and non-alcoholic beverages will be provided free of charge as its going to be a full day.
The agenda is as follows:
Morning Session
9:30am – PosBrowser Security Options and Settings
10am – Stock Taking and Stock Control
11am – Stock Ordering
11:30am – EOFY Reporting
12pm – Shopify Link with PosBrowser
Lunch – 12:30pm – 1pm (food provided)
Afternoon Session
1pm – Discussion on Loyalty Options in PosBrowser
2pm - Setting up a Loyalty Program & Marketing using PosBrowser
3pm – Gift Vouchers and the new NSW Laws
4pm – General Questions and Answers with POS Solutions Support Staff
Since it is catered we do require a booking, maximum two per site.
If you would like to attend, please fill out
Download
It should be a good day and I hope you can come.