POS SOFTWARE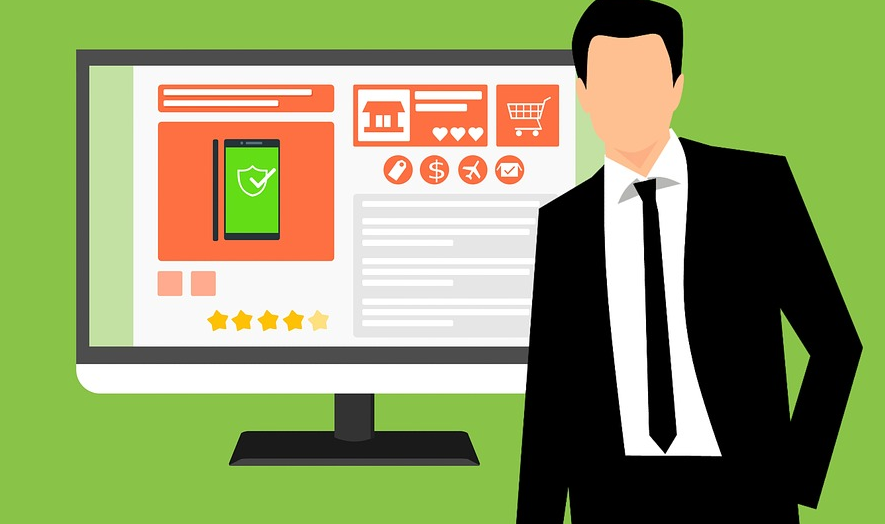 The Online Shopping world has grown dramatically over the past few years in Australia. It is now about 8% of the total retail trade and is expected to grow by about 10% this year much of this is fueled by the number of online shops which are growing by about 8% a year.
What I liked about this report here by Australia Post is that it is broken down by industry, high lighting trends so you can see how your industry is affected.
Two points I particularly thought was interesting was the wide differences in buying patterns in different areas, for example, Brisbane and Toowoomba despite what you would think, online shopping is very regional in Australia and the success of the Buy Now and Pay later model eg Afterpay and Zippay which has closed the advantage of layby that brick and mortar shops used to have.
Another report that is worth look at here is by startrack, I think it has a better overall view.
The courier companies here do have one advantage in that they do have a unique position to see the market from what is happening.