POS SOFTWARE
Come this time of year, at the start of the financial year, is the best time in my experience if you are thinking of upgrading your EFTPOS to do so.
This is a very good offer, 
They are waiving account keeping fees for 6 months for new to bank customers. All existing Westpac clients on PC-EFTPOS and standalone can be converted over to an advance integrated EFTPOS system.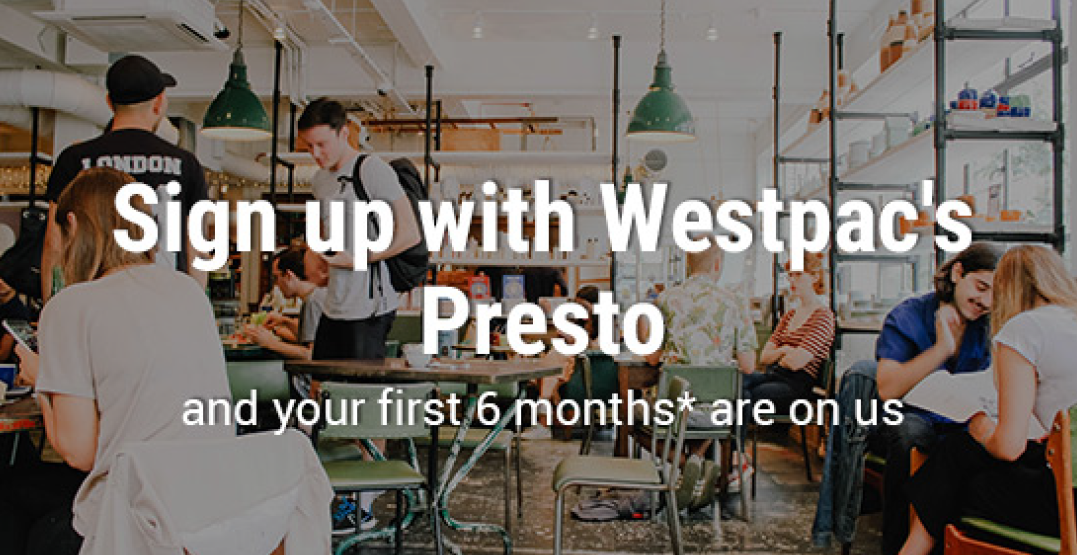 Some functions 
 Fast and secure payments to save you time.
 Take payments anywhere in-store. 
 Wireless connectivity. Instant settlement into a Westpac account. 
 View near real-time transactions, settlements and monitor your terminal health on the Presto Dashboard. Seamlessly connects your   EFTPOS terminal to a range of Point of Sale systems. 
 Allows you to accept payments anywhere in-store and/or at the table, reducing queues and maximizing sales.
For a grade A, integrated EFTPOS system this is an extremely good offer which could save you a lot of money plus improve your business.
To get started
Make some enquires, contact us.
For WestPac click here for partner details.