POS SOFTWARE
BNPL Market Facing Stronger Headwinds
The Buy Now Pay Later (BNPL) market has been in the spotlight for a while now. The market has proliferated over the past few years, attracting millions of users Australia-wide. Recent events suggest that the BNPL market is in real problems.
In a recent announcement, LatitudePay, one of the largest Australian BNPL providers, stated that it would no longer be available from 11 April 2023.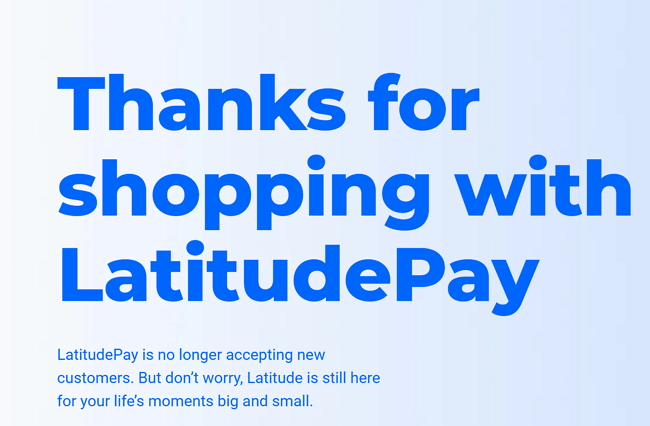 This news comes shortly after Openpay, another Australian BNPL provider, announced that its customers can no longer use their platform for new purchases.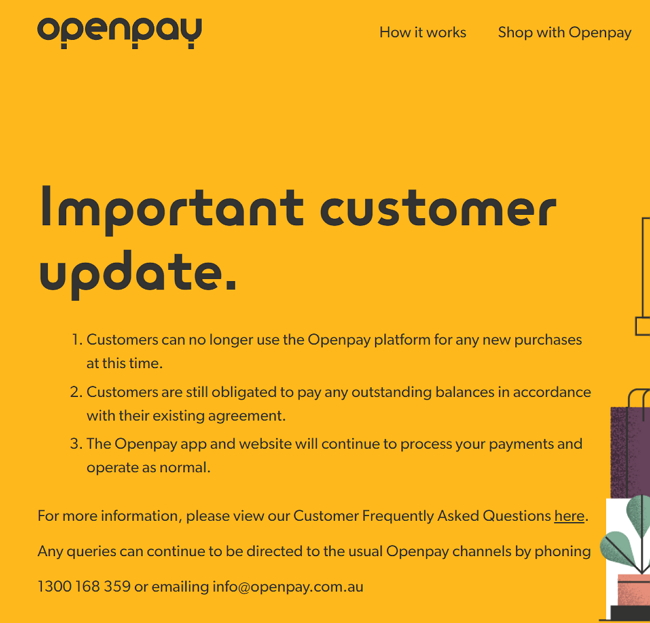 While these companies may not show the end of the BNPL market, they suggest it is hitting a rough patch.
The Pitfalls of Retailers
One of the benefits for retailers was that the BNPL market did not always need credit checks. It meant that BNPL providers were more likely to issue loans to people who find it hard to get loans. This allowed these people to buy more retailers' products and allowed them to sell products to people they often could not. It also allowed them to reduce and often drop the bother of using laybys. 
What we are seeing is that big players like Zippay have their share prices less than a third of last year.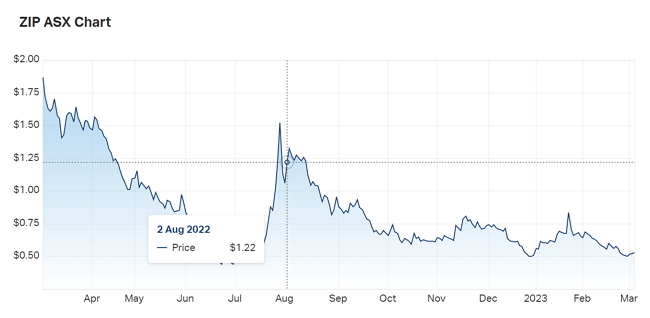 Many believe this is due to too many bad loans given to people who cannot repay them. I am not surprised as retailers were not fools; they moved much of their account business to BNPL because they knew of the risks. They knew giving up a few percent of the sale to remove the risk was a good deal.
Is BNPL Sustainable in the Long Run?
The BNPL market's sustainability has been debated for some time now. Many believe BNPL providers have little ability to survive in the long run. They do not like it as they claim it is a debt trap. It encourages people who cannot afford it to buy what they cannot afford.
But, proponents of BNPL argue that it allows poor people to get products they would otherwise never be able to afford. Then it enables them to pay for these products slowly, improving their quality of life.
One clear point is that the free ride many retailers had is unlikely to continue. BNPL will survive, but it will need credit checks, which means that many people will not be able to get it. Retailers will have to go back to layby.
Conclusion
From the retailer perspective, the BNPL market is in difficulties. The free ride many retailers receive from BNPL is unlikely to last; credit checks are back. As a result, retailers might have to go back to layby and adjust to the new requirements. It is evident that changes are taking place, and retailers must adapt.