POS SOFTWARE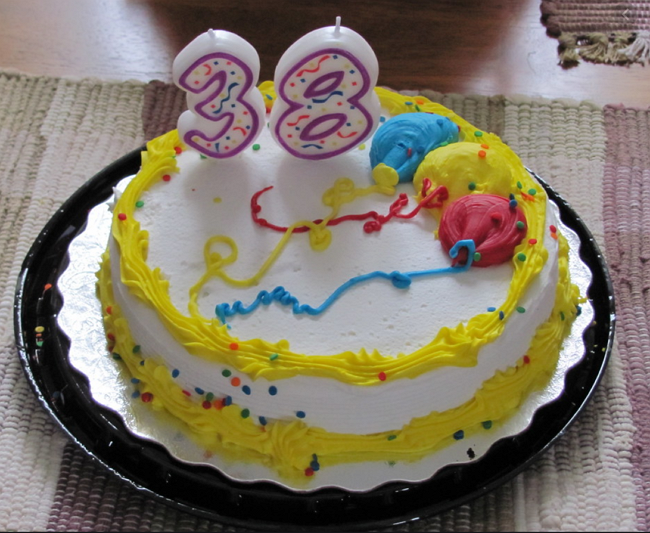 Hooray, This Child Turns 38! Happy Birthday, Dear POS Solutions 
Thank you, guys, for choosing our POS Software. We're so grateful for the trust you've placed in us throughout these years and will continue to improve our products and performance.
Also, a huge thank you to our best team in the POS world! Without your brilliant work and full commitment, we would never reach this milestone.
Today is POS Solutions 38th Birthday. 38 years ago, it was officially established.
We had no business plan then. All we knew was that other people were writing specialised Point of Sale software. That as we were the best programmers and engineers that we knew plus were hard discipline workers if they could do it, so could we.
This was to be the start of our amazing journey.