POS SOFTWARE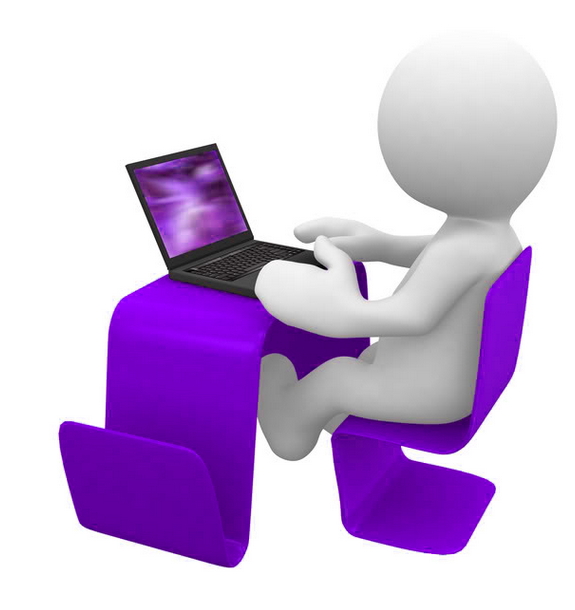 Today at 10 am on our Facebook page here we will be hosting another free online discussion. This one is for people looking at ePay. The emphasis will be on the different ePay products and how it works through their point of sale system.
Also coming will be the Head of Account Management at ePay to answer any questions that you have on the product.
So if you have any questions, you will get the answers from the top.
To join click here at 10 am