POS SOFTWARE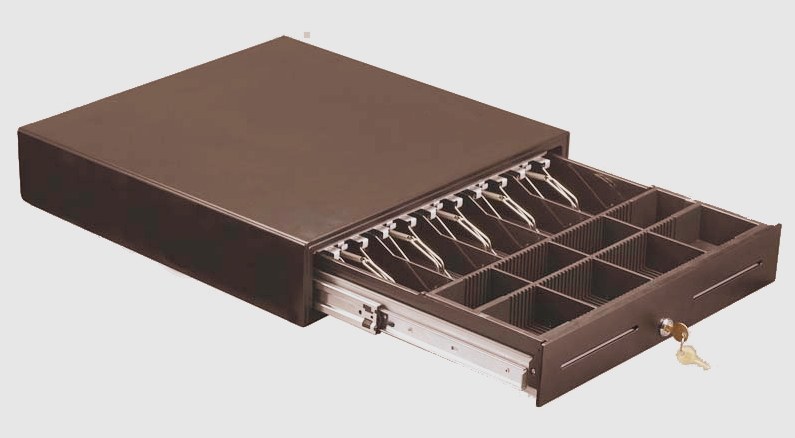 It is a bustling day. People are busy, so they change from one cash draw to another. While this is great for keeping clients moving quickly in the queue, it can make it hard to track errors if they occur, as many people could have done it. One client told me that he got rid of two casuals. Something was always wrong with the till, but he could not figure out which one was responsible, so he got rid of both. Then he raised his hand in frustration at what he had done. The other issue is that people care less if they know that tracking is off. After spending my life in retail, having people with cash and limited tracking is asking for problems.
If you must have several people on one till then, I suggest you use frequent X-Offs. This also proves that you are actively monitoring. It is best to be prepared by having your extra cash draw ready to go. Now, if you will have extra cash draws, why not consider using the facility in our point of sale software which allows one computer to run multiple cash draws. Using this at no extra cost, you can give everyone their own cash draw. 
If something goes wrong, at least you know who is responsible.