A payment gateway is a service that allows a retailer to accept a customer's payment; examples would be VISA or debt card.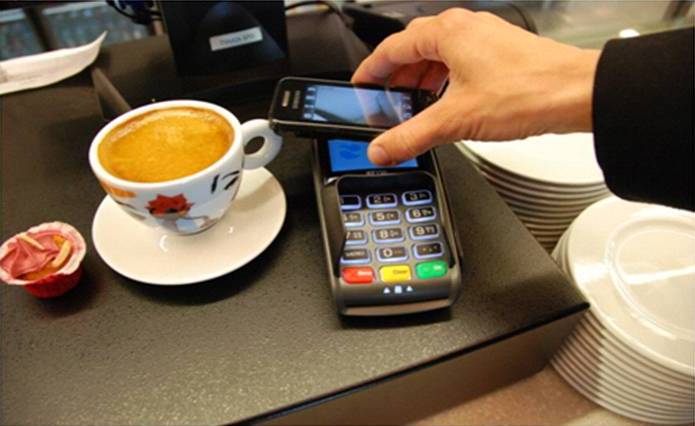 The problem is that the number of such payment gateways as the mobile replaces cards, is expected to increase dramatically. The problem from the merchants' point of view is that sales will be lost if the shop cannot handle these new gateways to Australia like Amazon, Authorize.Net, SecurePay.com, etc. Now these gateways are not small; they are huge overseas and people will come who want to pay using these methods, and if they are not able to will result in sales lost.
The first problem is since the merchant account is small, their fees tend to be high. This can only be partly overcome by the introduction of surcharges as some of these gateways have account keeping charges. Say $US49 monthly account keeping fee plus 10% is impossible to pass on to the one customer a month that buys $A15 book.
The second problem is more serious, although from the Australian retailer now, these gateways are small, there is much work in doing just one payment. You need to set up an account for each gateway, sign forms, get it activated into your software, train staff how to use it, reconciliation, etc. Until some of these build up to reasonable volumes, it may not be worth the time and effort to activate a gateway. In the meantime, sales will be lost.
Our solution at present is to use payment gateways in Tyro and let them worry about the many gateways available. Since there is no commitment in Tyro, we do not see this as a problem for most of our clients.
The Tyro rates for these payment gateways are cheaper than going direct, plus our clients will have no hassles in use.
An excellent overview can be viewed at http://tyro.com/accept-mobile-payment/.