POS SOFTWARE
If you are thinking of a switch to ePay from Touch networks for virtual products, please follow the instructions below.
For those not sure of what these virtual products are, you will find a list of the products here, Overall I would say that there is a lot of customers for these products, it does bring people into the shop, and it does pay its way.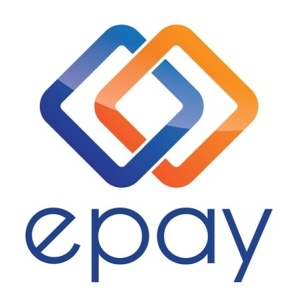 We are confident that we will be rolling it out next week on beta.
For those running Touch, ePay can work together with it, so this is your chance to test out the ePay facilities with no risk and no cost. As far as the different offering are concerned, I think you will find that they have higher margins on ePay so many of you will want to jump into ePay immediately.
What you first will need to do is set up an account. To do that, please click here.
Now you will need to tick the boxes in the following order which I have numbered 1 to 5 in green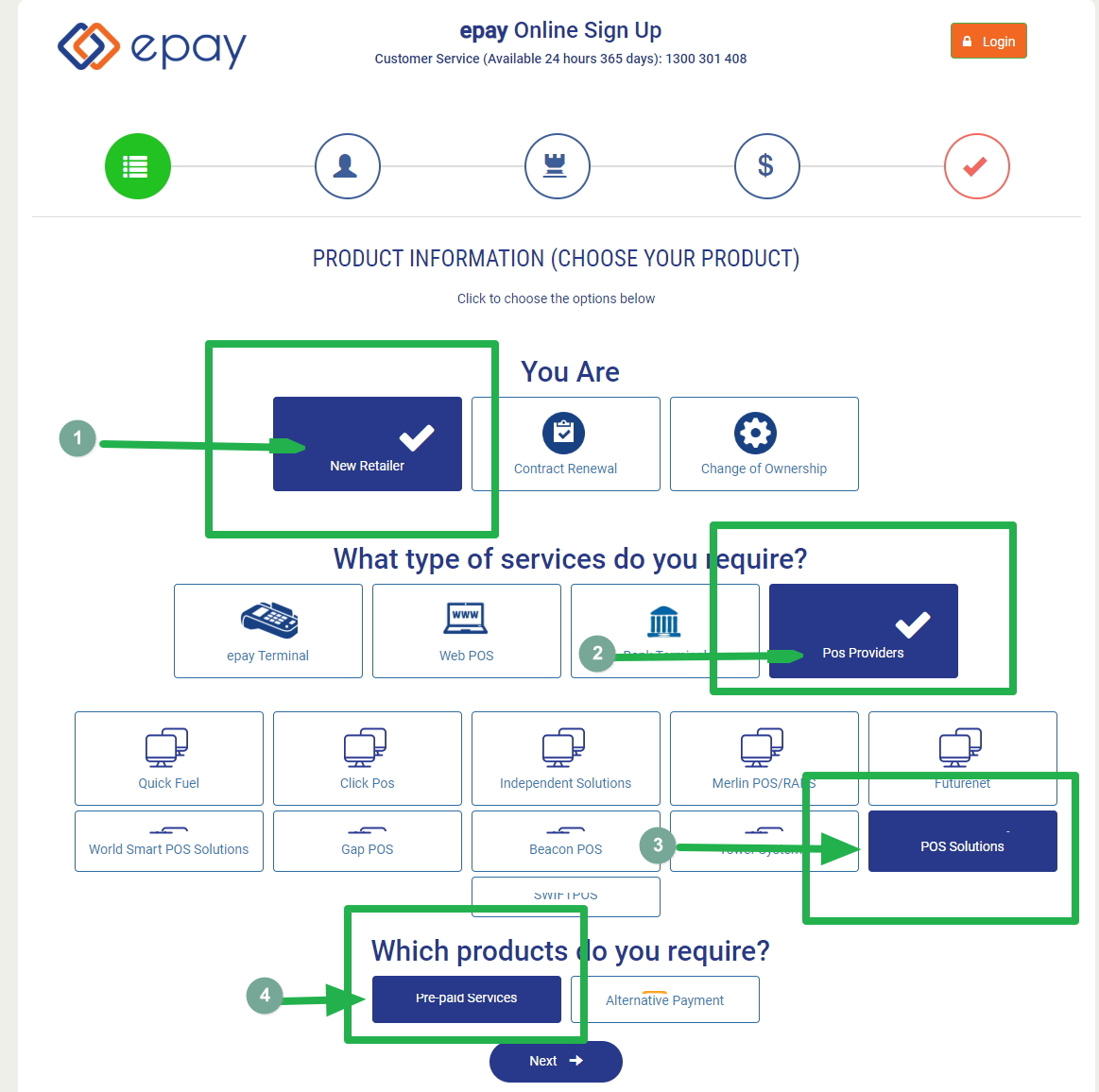 Then click next and enter your details.
Enjoy!!!