POS SOFTWARE
I really like this new stand that is being given out now to support the new Westpac Presto EFTPOS solution. Take a look at the specifications, I think you will be impressed too.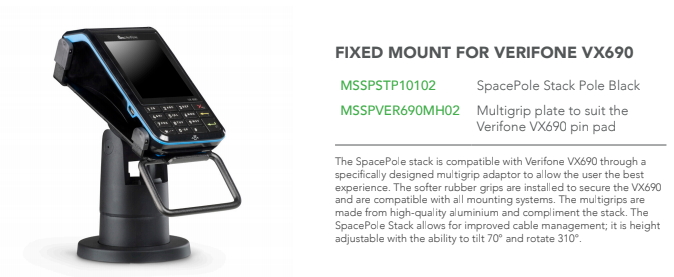 It is very professional looking, has a nice grip and its tilt is extremely good making it easier to use. This is my favourite but if you want to see the full range of stands now available, please click here.
If you want to know more about Westpac's new integrated EFTPOS called Presto? Click here to find out more...