POS SOFTWARE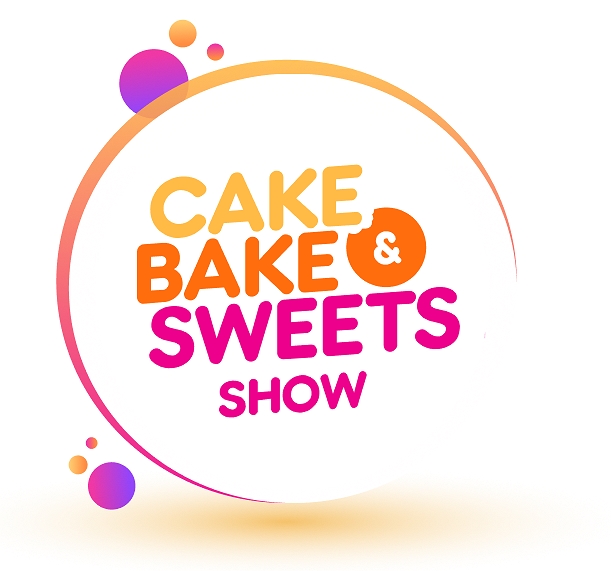 Check out some of the cakes in the winners of the Cake Show.
What happened as we have many clients in cake and bakeries, as we can give them control over their bookings, production, stock management, components with formulas, product costs, and nutrition. So we got tickets to go to the Cake Bake Sweets Show. 
While there, I took some pictures of the cake finalist and just look at them. One of the big problems is that people are complaining about the prices of these cakes but look at the amount of work involved. 
Enjoy my pictures.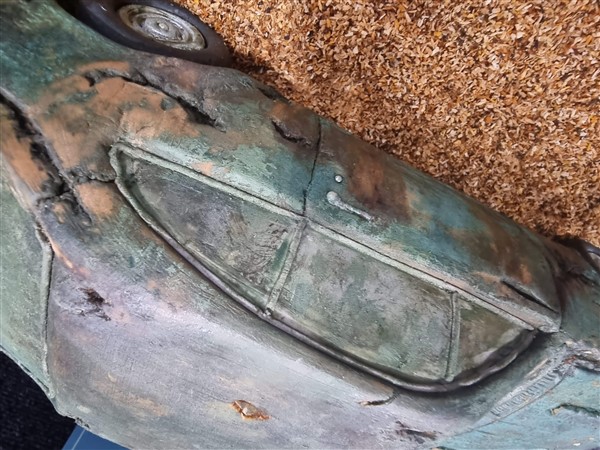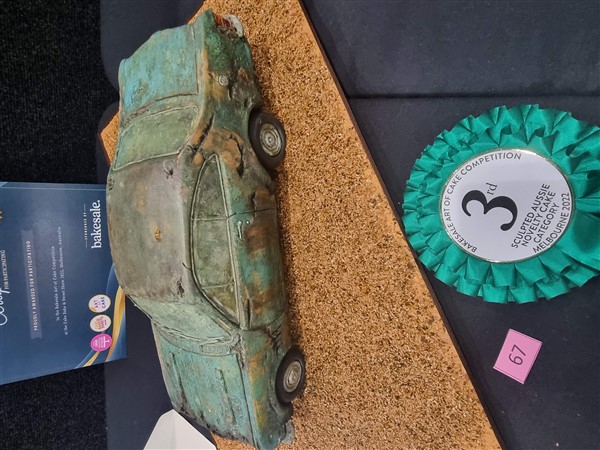 This one came number two but I thought it was incredible, look at the detail.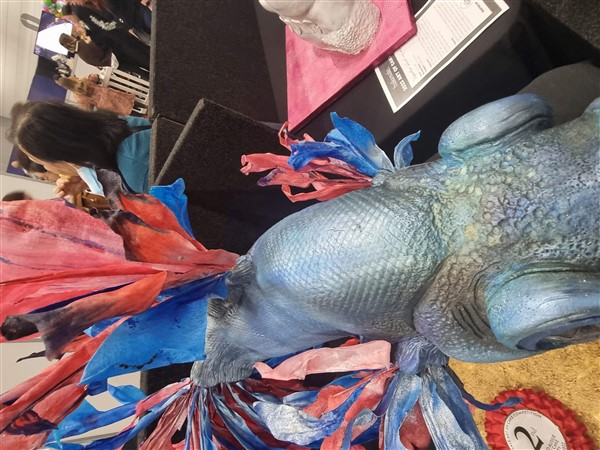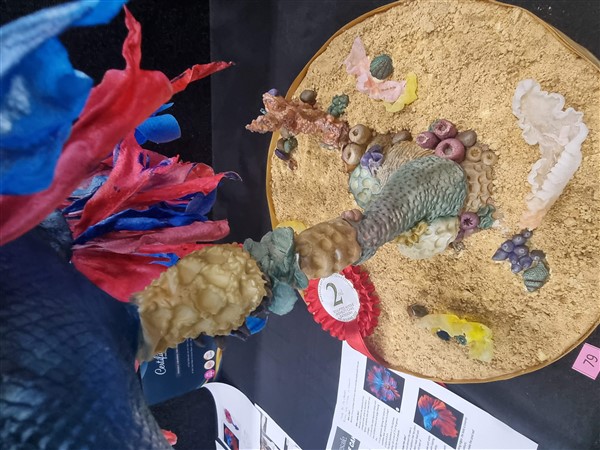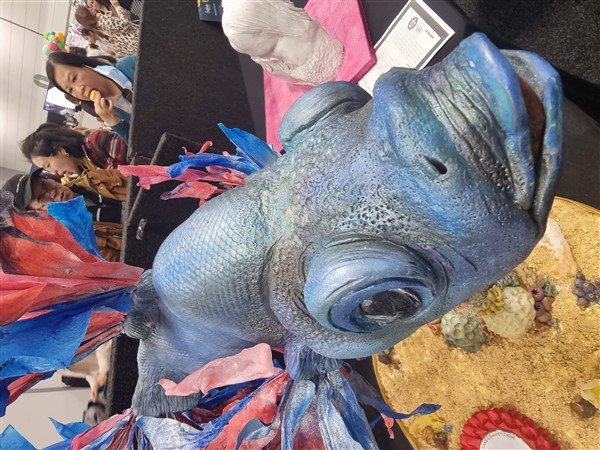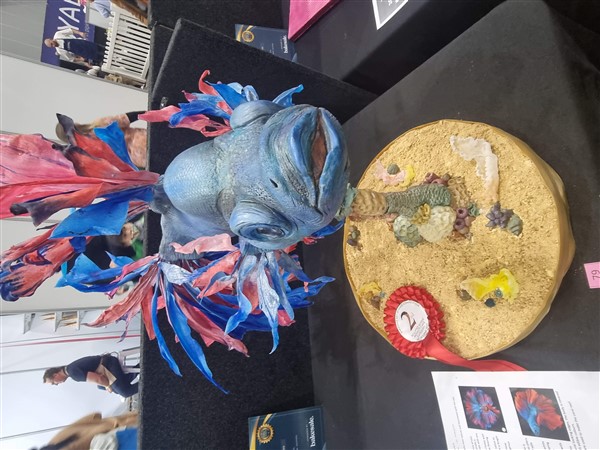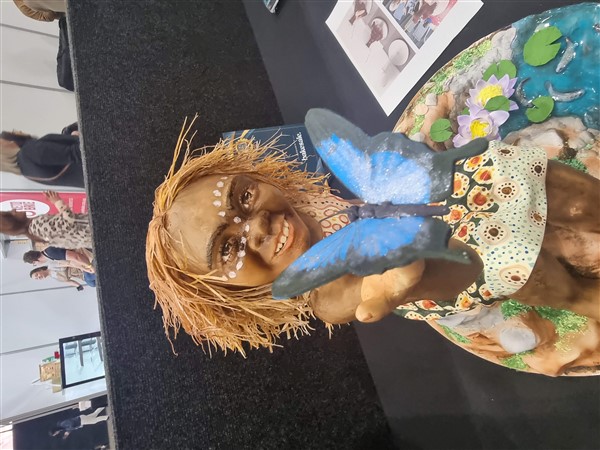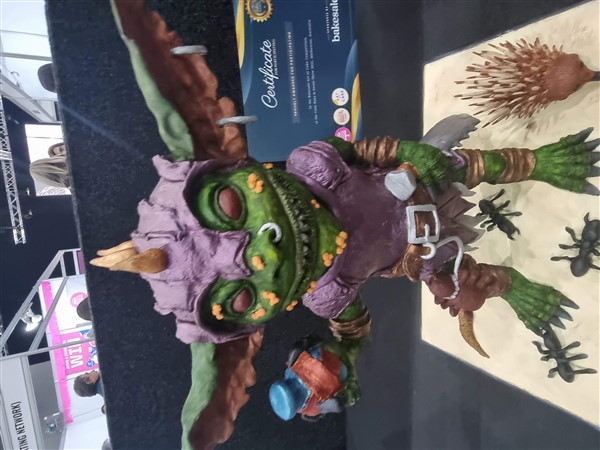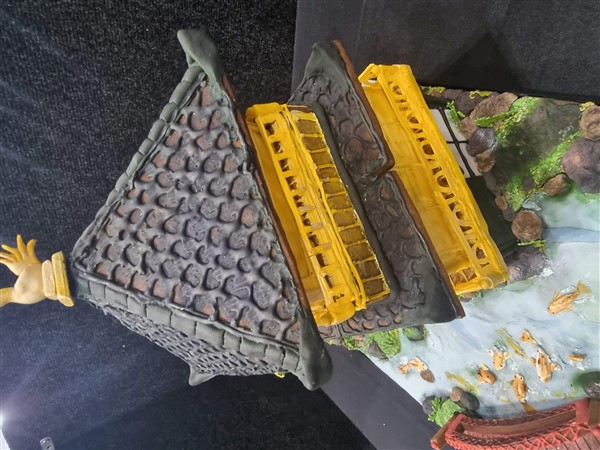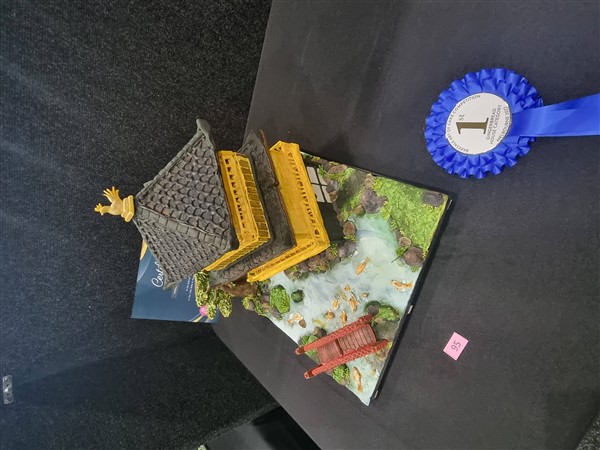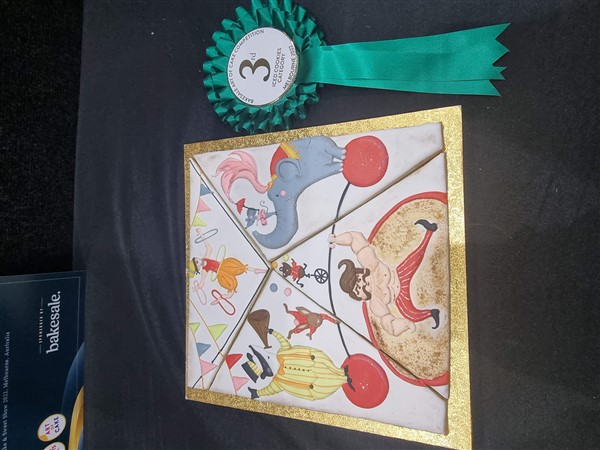 This one came number one. Not exactly my taste but extremely impressive.