POS SOFTWARE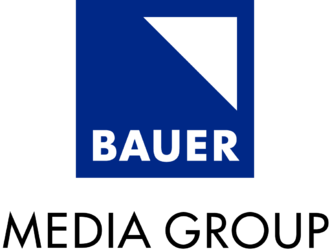 As many of you know Bauer Media has been doing some intense cost-cutting including closing its entire New Zealand arm.
Now it looks like it is trying to amend the agreement for Seven's magazine assets, however what is worrying is if you read this article about it here.
Mumbrella understands some parties are concerned that should Bauer Media choose to exit Australia, or be unable to

continue business here.
For magazine sellers this could be very serious as Bauer Media is the publisher of the Australian Women's Weekly, Woman's Day and Gourmet Traveller, among many other titles.