POS SOFTWARE
This video of a shopper has gone viral on social media after he showed off his tattoo of his Woolworths Reward barcode on his arm.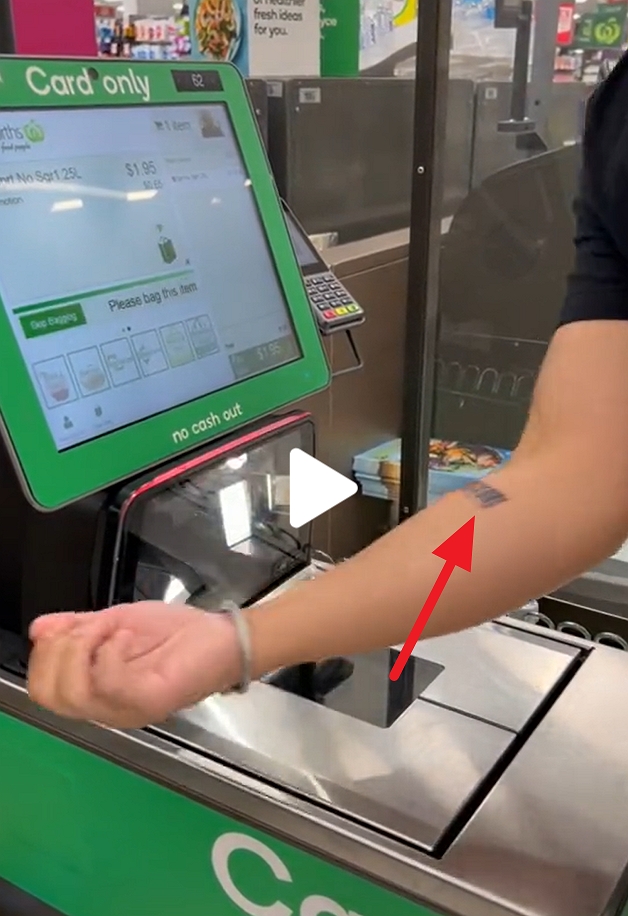 It works, the barcode reader reads it and the Woolies system proceeded to say: "Your Everyday Rewards Card has been added."
Click here for the video.
If you used that barcode in our loyalty system, the storekeeper would not have to worry about him losing his reward card. 
I do not know what he will do when Woolworths changes his number in a few years. 
It makes me wonder how long before we all get some microchips implanted into us. I know a parent of a disabled kid that wants it.