POS SOFTWARE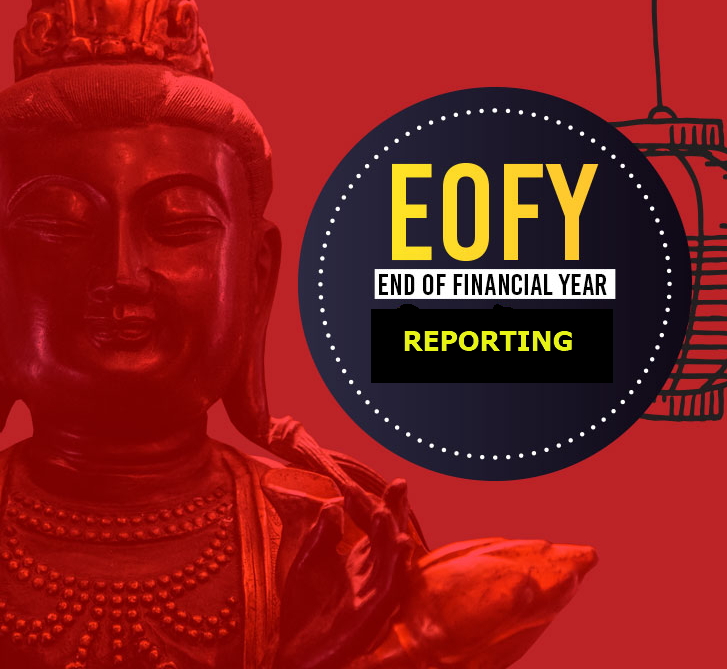 We need to be ready to hit the ground running as preparing a business for the End Of the Financial Year (EOFY) can be daunting.
As a minimum, you need to do the tax stuff, but while doing this, you can do the management reporting too. This can be time-consuming, but luckily much of the information required is built into your POS Software. Before you go to the accountant, it is worthwhile to go to this webinar to review what reports our Point of Sale Software can produce. This will give you a feel of what you can supply to the accountant.
Here's a checklist of reports that you will need.
Sales reports
Stock Valuation (you will need to do this after your stocktake)
Customers Outstanding
Creditors Outstanding (if you are running creditors)
Subagents Outstanding (use only if applicable)
Click here for a webinar on the End of the Financial year reporting. It discusses in detail what reports our system can produce. 
Although not required from our software, I do recommend that you do make a special End of Year Backup to store in case you need to refer to it. The 30/of June this year is Thursday.