POS SOFTWARE
We have just finished our Newcastle and Sydney User meetings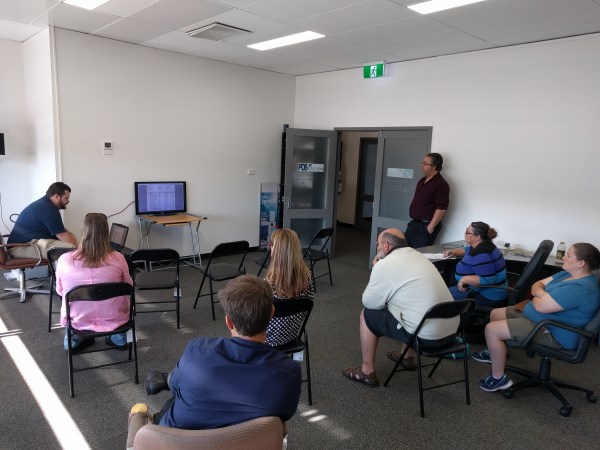 The Newcastle meeting at our office there was a particularly productive meeting as the Newspower representative came and spoke. There was a lot interest in our integrated BPay system (something I do recommend all our users install as it does bring in customers) and as well the new functionality in the Stock Statement Reconciliation.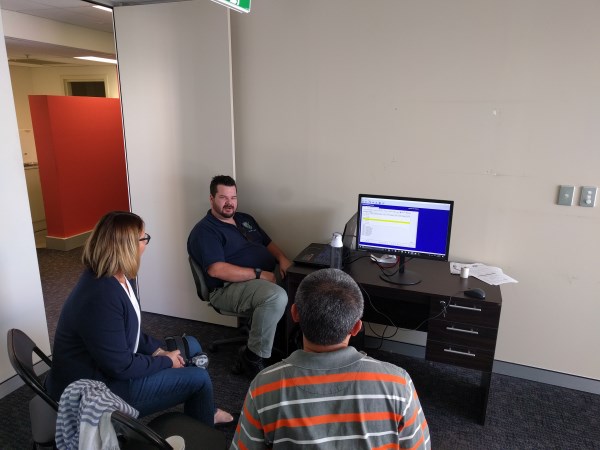 Whereas what we noticed in the user meeting in our Sydney Office was most of the questions tended to be more specific from users.
The next one we will be hosting is on the 10 May 2017 at 10:00 am in our Melbourne Office.
POS Solutions Australia Pty. Ltd.
Fiveways Business Centre
2 Keysborough Close
Keysborough Victoria 3173
Everyone is invited to attend.
The agenda will be.
1) Bpay Payment Learn how to integrate Bpay into cash register and process bill payments for any Bpay bill!
2) Website Integration See our great new integrated Webstore integration with Webtail. Stock control, processing orders, managing customers from your webstore is now all possible through the point of sale software!
3) Stock management Learn how to use our unique dead/slow reconciliation reports to make sure your stock is on track!
4) Layby management Still, by far the most popular form of credit in retail today. Learn some of its finer functions.
5) General questions. Where you can ask anything, you like. We hope to see you there.
Reservations are essential. So please send an email to us if you intend to come.
And after that comes Toowoomba User Meeting.