Yesterday afternoon we ran a user meeting in Toowoomba. We would like to thank our hosts Robert (Rowdy) Reid at South Side newsextra. It was well attended.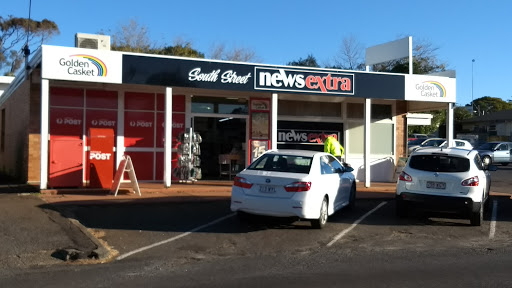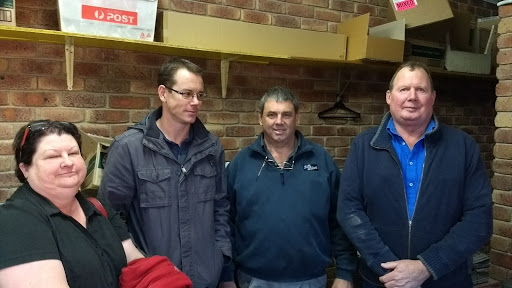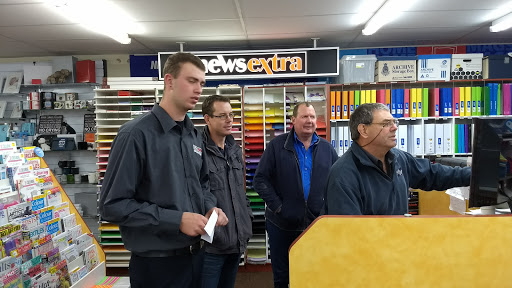 It was an especially productive meeting apparently resulting in lively discussion and sharing of tips and ideas used by various attendees to make their lives easier.
Looks like some people had some fun too.