POS SOFTWARE
Right now, almost everyone is doing some online conferencing.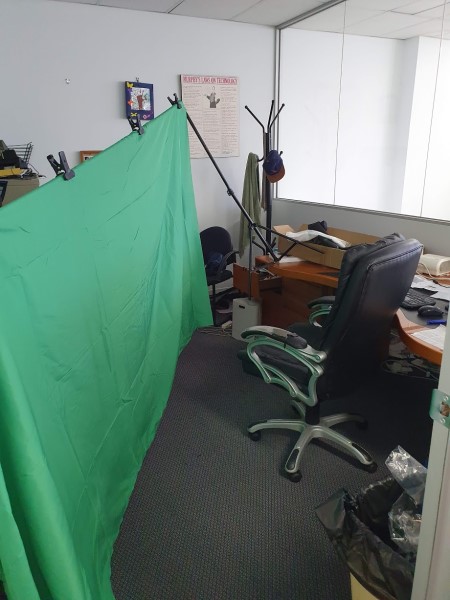 Almost overnight, video conferencing services have become a must, used by everyone. In business today, it is practically a necessity. I use it for family and business meetings. It has often replaced telephone calls as it's much easier to discuss something when we can see it. 
For example, my office above is that it is not precisely a great-looking space as it is a little messy now. At least it's an office. Many people want to appear professional, yet they have to give their presentation now in a kitchen or bedroom.
Plus, people want privacy. 
So what they do use a virtual background to change their space. To do this properly, you need a green screen to add an appropriate background.
I am in my workshop.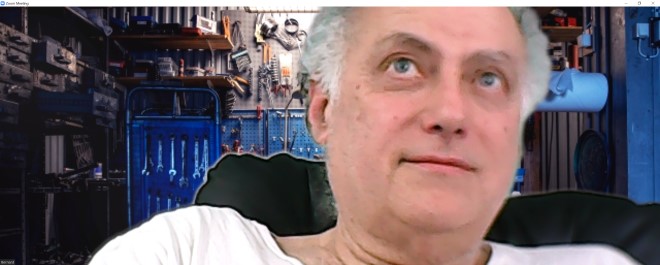 See the impressive skylights in my office. These types with skylights in business background images are now very popular.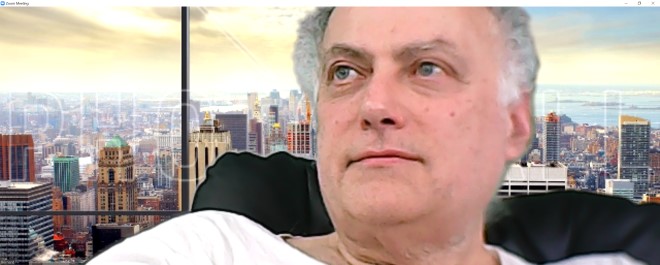 Some prominent executive here, see my office.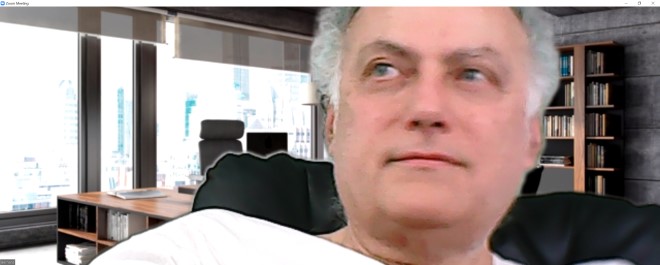 Of course, if you want to use some fun themes to have a memorable meeting.
Here am I on the Startrek ship, zooming the galaxy.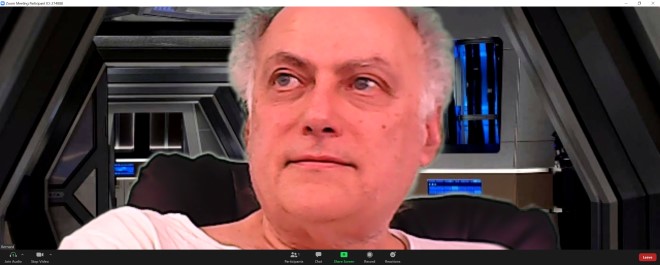 In a cockpit of a plane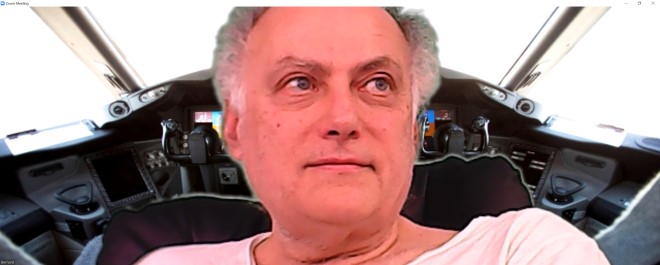 In a cartoon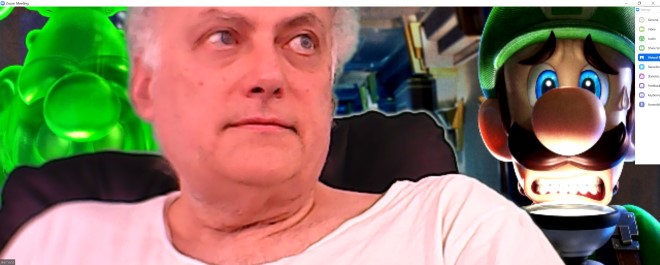 I am going to have fun experimenting with this with my family with green clothes on!
A suitable virtual background can help you make an engaging meeting. You should of course pick a background that is suitable for your video call.
Want to learn more, this guy explains it well.