POS SOFTWARE
We have a public holiday in Victoria for Melbourne Cup.
Do not be concerned as you will find our support will be on, as usual, today. As what we are doing is routing it through our interstate offices. You will also have access to our after-hours support. I am working too.
So nothing will change.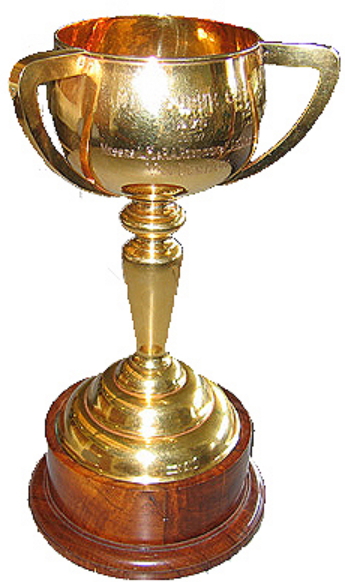 Melbourne was willing to give up its Grand Final because of COVID, but it was unwilling to give up its Melbourne Cup. 
This year, I am more interested in seeing what happens with the fashion show online that they are organising as few can attend the actual race. At least online, the women will not need facemasks, which they would need if they came.
Please try and avoid using support at the actual race time itself? I am sure that our guys on support would appreciate it? But if you have to call, they are available.
May the best horse win!