POS SOFTWARE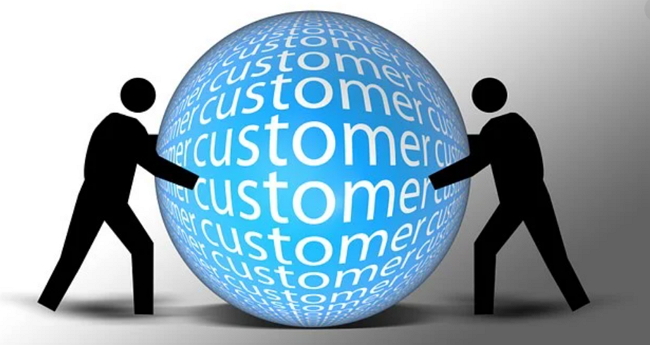 Find out which of your customers is visiting your shop the most in one second.
Go to register reports> Customers > Top Customers 
Put in say the last two months and Order by Visits and go.
Done
Here are some questions.
Why do these customers appear so often? If you know, you can use this information to get more people to come to your shop.
Identifying your top customers helps you know who to nurture. 
Measuring their value to your business gives you much insight.
If you want to go deeper
You have a lot of options with this report, so there is much more to investigate.
Enjoy