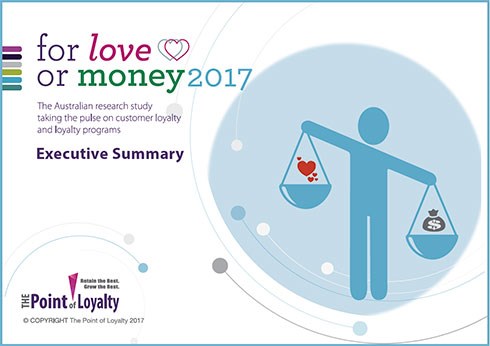 I recommended that any Australian retailer thinking of making or doing something with a loyalty program for their shop to read the free Executive Summary of the latest for love or money 2017 loyalty research report.
They have just released some extra interesting point here.
Although not mentioned, the most successful loyalty marketing offer is a birthday offer. Success rates with these birthday offers are almost 25%.