POS SOFTWARE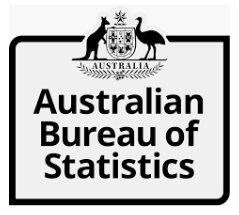 The preliminary retail trade figures have been released by the Australian Bureau of Statistics (ABS). It shows that Australian retail turnover rose 3.3 per cent in July 2020, seasonally adjusted. Interestingly turnover rose 12.2 per cent when compared to July 2019.  This is true in all states and territories except of course Victoria.
In my experience, these figures are what our leaders will be using to base their decisions
You can get more details here.
Considering what sort of a year it has been with bushfires and COVID-19, we can be all very pleased with that figure.