POS SOFTWARE
The deadline for standard deliveries with most carriers has passed for Christmas, December 25 in much of Australia. If you want to ship something by then, you must use express.
Here are Australia Post deadlines. Even with express post, getting to New Zealand on time is questionable.
So many of my clients have placed signs in their shops for when items are eligible for Christmas Day delivery. It has proven to be a good way of generating last-minute sales.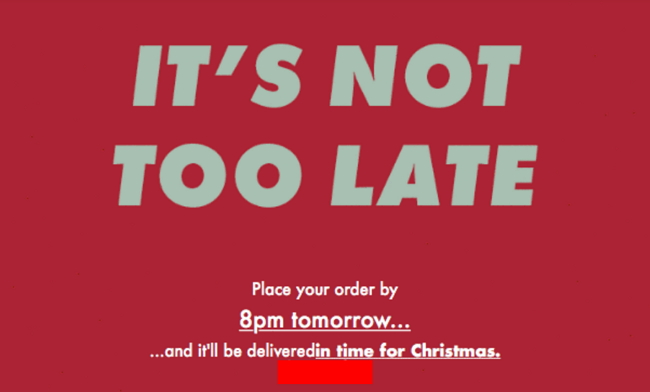 Try it out.