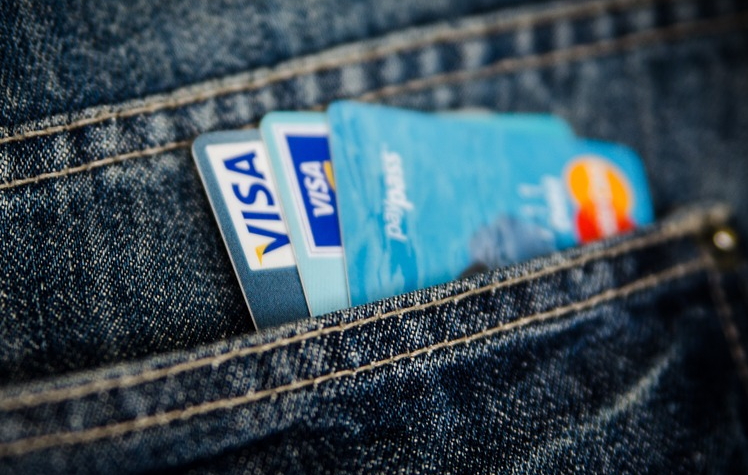 Fortunately, the government does recognise that retailers do incur costs when they accept payments from customers with electronic payments, and these costs vary depending on what payment methods are used. In response to criticism of abuse by the public which I think is quite justified mainly by large companies, for example, I got charged by an airline company a $15 VISA charge on a ticket that was about $89 the government has created a new standard on surcharging that all retailers will need to comply with from the 1 September 2017. Since it is already mandatory on large business, it's worth reviewing your situation currently as this is the standard that your clients are using now.
The first point to say is that I am not an expert in this subject, I can read, ask questions which I have and give you my views, but I suggest that you do discuss this matter with an expert.
These changes affect EFTpos, Debit MasterCard, MasterCard Credit, Visa Debit and Visa Credit and the American Express only if the card is issued by an Australian bank. They do not affect most American Express, UnionPay, JCB, Diners Club and paypal.
Currently most of our clients that do charge a surcharge tend to have one fixed fee and if so you need to review this as the government does not want you any more charging a fixed fee for processing an electronic payment, although they will accept it in *some* circumstances.
What you need to do is review each electronic payment method to determine the cost percentage. What you do is look at your direct costs are for each payment method and say you determine that.
Eftpos $100,000, cost levied by the bank in the last 12 months on the EFTpos was $500, your extra fees were $200, then the percentage is ($500 + $200)/($100,000) = 0.7%
MasterCard credit was $150,000, cost levied by the bank in the last 12 months on this was $1500, your extra fees were $300, then the percentage is ($1500 + $300)/($150,000) = 1.2%
VISA credit was $200,000 turnover, costs levied by the bank in the last 12 months was $2000, your extra fees were $330, then the percentage is ($2000 + $330)/($200,000) = 1.2%
etc.
These extra charges have to be direct charges on the payment method, so you could claim for example merchant service fees, terminal fees, and any other fees incurred in processing card transactions but not the phone line for the terminal. If you pay extra insurance to cover VISA fraud, then you can claim that too.
Now what you can do here is a fee for any EFTPOS transaction with a surcharge of 0.7% and a MasterCard with a fee of 1.2%, etc.
You must do it like this because if say you want to surcharge as EFTPOS, Mastercharge and VISA with same rate you will be required to set the surcharge at the lowest cost of these products which is 0.7% which is not enough for MasterCard or VISA. So you can see that there is a fair bit of work to do, so I was pleased that some electronic payment suppliers like Tyro have done much of the work for you and calculated for you a recommend surcharging rates. I do suggest though you review these rates first before accepting them because you may have additional charges, for example, our clients get a bank payment gateway free in our point of sale software, but some software suppliers charge a lot extra for such a gateway. This extra charge may be claimable too.
If you wish to add a booking or service fee, you can, but it needs to be entered separately to the surcharge.
Also it should be stated that is most people do not like the surcharge, they often do spark a backlash, you need to remember that there is a person who needs to agree to pay it, and if they have concerns over whether a payment surcharge is excessive, they can now contact the ACCC which has the power to investigation and has enforcement powers over cases of excessive surcharging.
The last point is that our system with no changes now can handle dynamic surcharging.
For more information click here..