POS SOFTWARE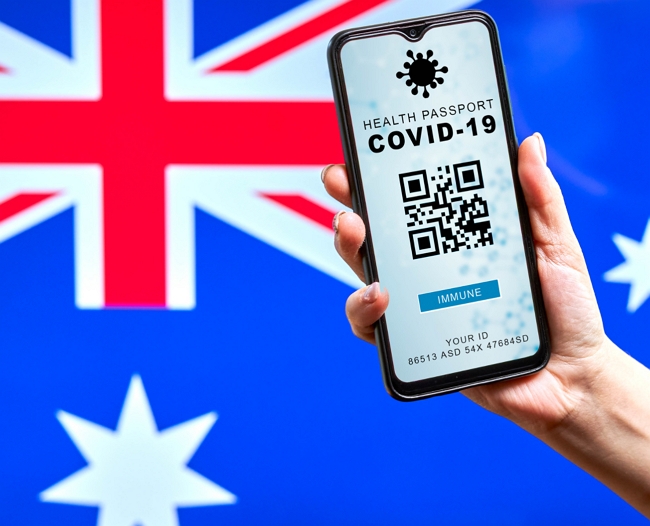 Vaccination rates are hitting 70%. Soon they should get close to 80%, which is the least that the politicians in Australia are demanding to open up the country. What is the situation for retailers now? 
Does anyone know?
The fact is that employers are required and responsible for making a safe environment for people to work, shop in and enter! 
So some employers are now publicly starting to demand that people applying must have proof of COVID Vaccination for jobs in their job advertisements. As you can see, these jobs listed here have nothing to do with medical, old age or childminding services which has been the case of so many legal arguments now.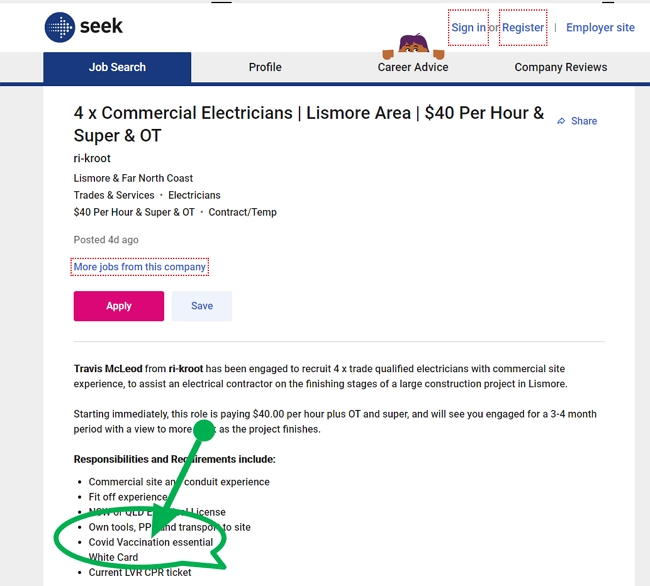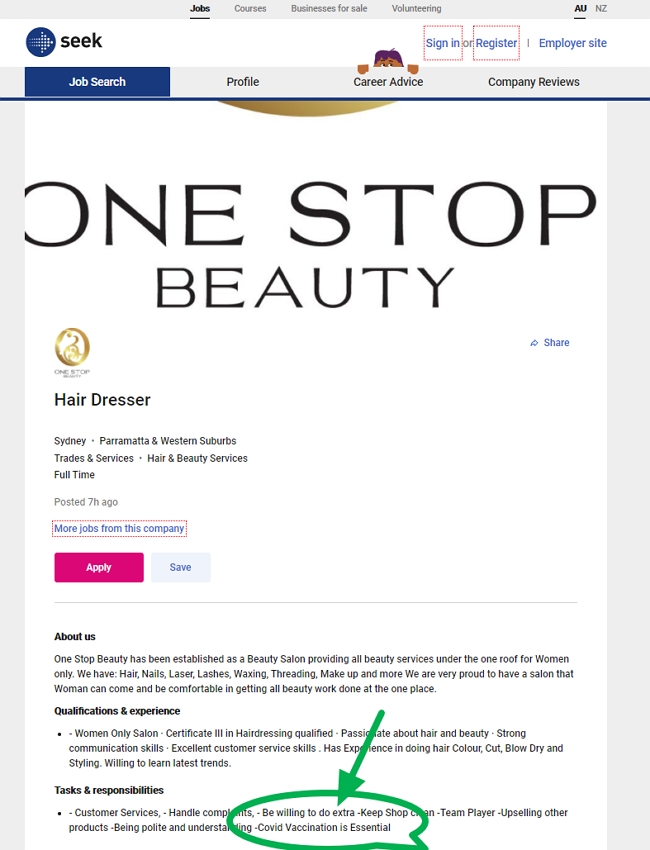 I am not sure that this is legal. My understanding is that it's okay to ask, but someone does not have to tell you whether they have had the jab. Now it's clear that many employers are demanding proof.
What is the situation soon with existing employees?
Also, what is going to happen with customers entering the shop is unclear. 
An official in a shopping centre told me that he expects that everyone entering the shopping centre will soon need to be cleared first. If so, then unvaccinated people without a decent excuse will not be allowed into the centre. So your employee may not be able to come into your shop to work. If so you may be in your rights to dismiss them as they cannot work. That is going to cause a problem guaranteed. 
These issues need to be cleared up.