POS SOFTWARE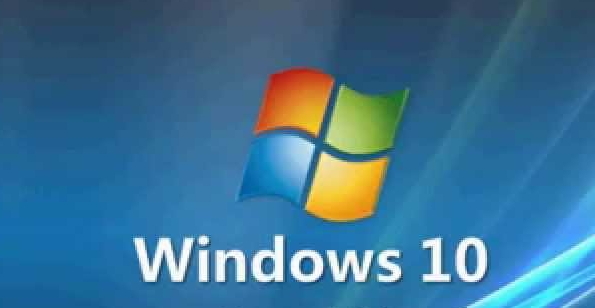 A printer problem has appeared in the latest Windows 10 update. It certainly had its share of problems of late. The problem has been that hackers looking at Windows 11 have found security holes not fixed in Windows 10. So Microsoft has been fixing many security holes to make it as secure as Windows 11. Unfortunately, some of these updates are harmful.
The big problem now for us now is the printers.
If you have not done the Windows 10 update, hold off for a while, as I am sure a fix will come through soon. We notified Microsoft, but I am sure that we are not the only ones.
If you are running Windows 10 and have problems with your printer, please try the following.
Firstly verify that it is this problem and not another problem so:
- Check that everything is in order, the printer cables, that it is properly connected and paper is in. 
- Switch off everything and try again. This often seems to fix everything.
Still got a problem, give us a call.