POS SOFTWARE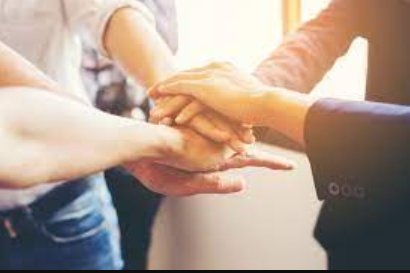 Do you have a Solid Information Distribution system that providing your staff with the tools they need to do their job?
This means ensuring they have all the resources they need to do their job. For example, someone is laying out the stock for a department. If they have a current sales report of what is moving now, they can do better. Just moving stock that sells well into a prominent position is a proven method of increasing. If so, would it not be helpful for that person to have that information? If they do not have it, the odds are they will go on feel, not data. That will cost you!
How can your staff give high-grade customers help if they do not have quick access to relevant information? Customers want results fast.
To efficiently perform in your shop, your team need access to such knowledge. Informed employees with instant access to necessary information can work better.
With our system, you can do all that securely.
Make sure your POS System is used to its fullest.