POS SOFTWARE
It's World Wide Web Day or #WideWebDay for computer people.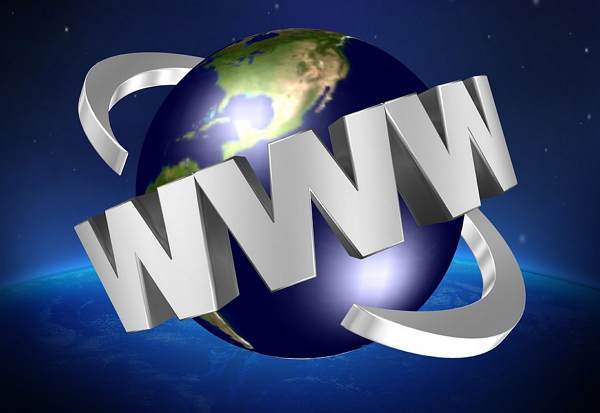 It's staggering when you think that its 30 years since they came up with it. Remember the dodgy telephone connections we used to use?
Click here for a video in 1981, of the first newspapers online. It had a few pictures, no videos and was about an hour to get the paper on the computer. We unquestionably have come a long way since then so I wonder what'll be next?.
Do you remember your first introduction to the web? A friend came down to see me and then started to talk of surfing the internet, and I had no clue what he was talking about with this. So he then took me to a cyber cafe, with great fanfare. Only when we arrived, the computer in the cyber cafe was dead, so I still had little clue what it was about, but I knew I had to investigate this further.
Looking at our records, it was in 1998 when we had our first website, that was impressive and remarkable technology then. Few companies then had a website and none in our marketspace. Then in 2000, we dropped our individual internet accounts for work and introduced a company email account. I can still remember our receptionist, telling me proudly that "I emailed an enquiry", he had never done anything like that before.  
Can you imagine what the world would look like without the internet? 
Our software is now completed embedded in it.