POS SOFTWARE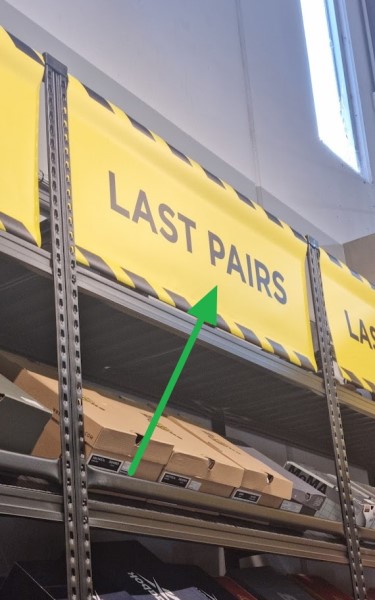 This tip works in many retail environments, so consider using it in your shop.
What happens is that we all end out with an item that is the last one, and we have decided for some reason not to get it in again. The problem is that this one item often takes up as much room as many items. So we usually have to keep it in that spot until it goes sweating that it will go before it gets too much out of date.
Well, why not make a collection for the last ones left. It does not need to be well presented in the pile as the bargain hunters are willing to work through it. It saves space and often moves the items immediately before we are often stuck with it.
Many industries do this; here is another example used by a card seller.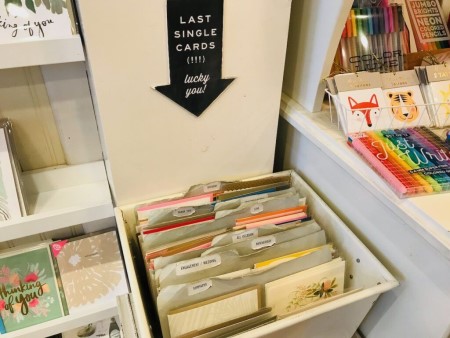 If you want a list of items in your shop that have only a few left, to get a feel of the size of the problem follow these steps.
Go to register reports > stock titled "Old Stock on hand by Date last received"

I tend to do it in two parts. I check the overall problem in the shop to see the scale of the problem. 
So now, look through the list to get an idea of the extent of the problem.
If you decide that idea is a goer, go back to the report and examine by department to action.
Then let me know how this tip goes for you?