POS SOFTWARE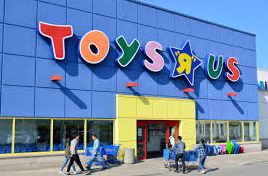 Almost a year ago, Toys 'R' Us Australia went into voluntary administration after its parent company collapsed into the US. Now an Australian company Hobby Warehouse has the license to market under the Toys 'R' Us brand which you read about here. The toy market in Australia is just too big to ignore. 
The marketing model they have adopted is the Omnichannel retailing with a combination of a few physical stores and the bulk being online shops, which is a change from their existing model of only being on online.  
This move confirms to us that a modern retailer needs both an online and physical presence and its not hard for our POS software to be activated to do that, and it handles the toy industry well.